Chief Economic Advisor Krishnamurthy Subramanian appointed as Advisory Council Member in 15th Finance Commission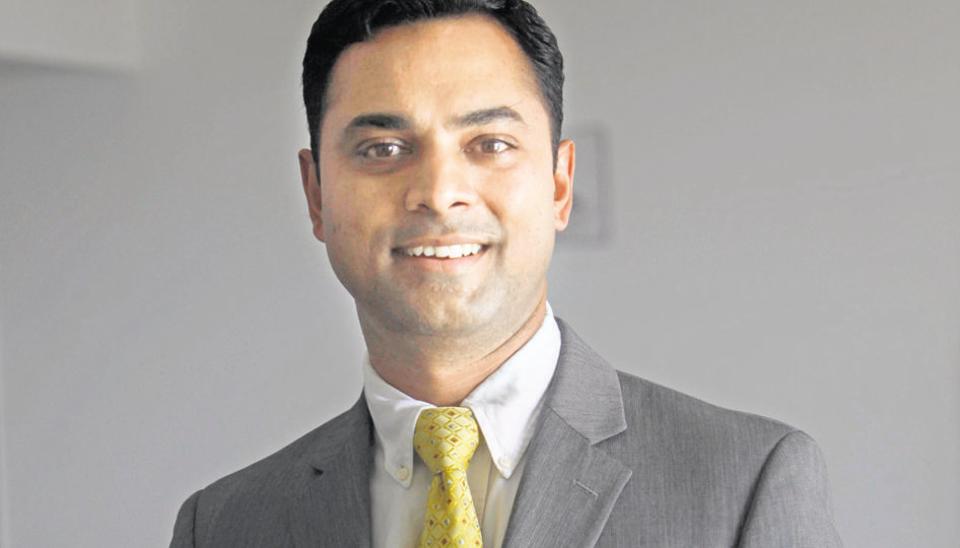 The Chief Economic Advisor (CEA) to Central government, Dr. Krishnamurthy Subramanian is appointed as twelfth (12) member of Advisory Council of Fifteenth (15th) Finance Commission (FCc).
Advisory Council
It now has 12 members, which include noted economists Surjit Bhalla, Arvind Virmani, Indira Rajaraman and M Govinda Rao among others.
Role and Function:
To is to advise FC on any relevant matter or subject related to Terms of Reference (ToR) of Commission.
To assists FC in preparing any research paper or study which would enhance commission's understanding on issue contained in its ToR.
To help expand FC understanding in adopting best national and international practices on matters of fiscal devolution and
To help improve quality, reach and enforcement of FC recommendations.
Finance Commission
It is constituted under article 280 of Constitution by President of India. It mainly gives its recommendations on tax devolution i.e. distribution of tax revenues between Union and States and amongst states themselves.
It is appointed for a period of five years and comprise of five member including one chairman and four other members.
First FC was constituted under chairmanship of Shri K.C. Neogy on 6th April, 1952.
Fifteenth Finance Commission
It was constituted in November 2017, to give recommendations for tax devolution and other fiscal matter for five fiscal years, 1 April 2020- 31 March 2025.
It is chaired by N. K. Singh, and members Ajay Narayan Jha, Ashok Lahiri and Anoop Singh. Ramesh Chand is a part-time member in FC.
Month: Current Affairs - May, 2019