Daily UPSC Prelims Current Affairs – July 27, 2022 [Mock Test]
1.
Terms 'Luna', 'Solana', 'Cardano' which were in news recently, pertain to which of the following?
2.
Before the latest discovery (2022), the earliest evidence of iron use for Tamil Nadu was from which of the following archaeological sites?
3.
With respect to the CERT-In cybersecurity norms, consider the following statements:
VPN service providers to store information of their clients.
To report cybersecurity incidents to CERT-In within 24-hours of becoming or being made aware of them.
Virtual asset service providers shall maintain records of financial transactions for a period of five years.
Which of the statements given above are correct?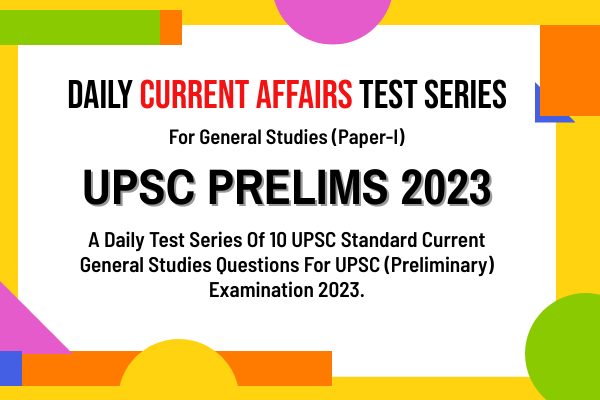 The above questions are part of Daily Current Affairs Test under
UPSC Prelims Test Series - 2023
in GKToday Android Application. This series can be subscribed in the app only.
Download Now
Category: Daily Current Affairs Test for UPSC Prelims Examination 2023
Tags: upsc prelims test series 2023
Latest E-Books