Page-3 of
Medical specialties Current Affairs, GK & News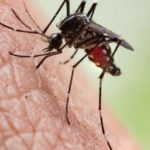 Kenya has started administering doses of the worlds only licensed malaria vaccine to young children in rural areas facing high transmission rates. Kenya is the third African country after Ghana and Malawai to introduce the vaccine. The aim of the vaccination drive is to reach about 360,000 children per year across the three countries and about 120,000 ..
Topics: Anopheles • Infectious diseases • Malaria • Medical specialties • Medicine • Mosquito-borne disease • PfSPZ Vaccine • Plasmodium falciparum • RTS,S • Vaccine
The State of Odisha which had a distinction of accounting about 40 per cent of malaria cases in the country is now working to eliminate the mosquito-borne disease altogether over the next five years. Malaria Malaria is a contagious disease caused by plasmodium parasites. The disease is transmitted to humans through the bites of infected ..
Topics: Aedes aegypti • Airport malaria • Epidemiology • Infectious diseases • Malaria • Medical specialties • Mosquito • Mosquito net • Mosquito-borne disease • Plasmodium • RTT • Vector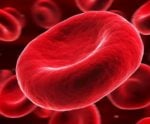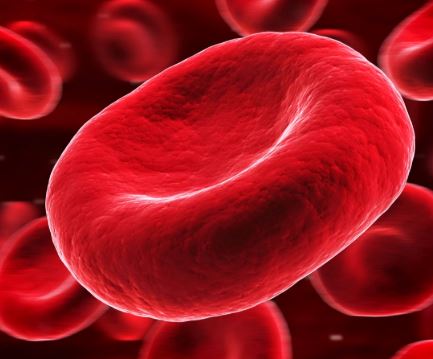 Bombay blood group is a rare blood group first discovered in Mumbai (then Bombay) in 1952 by Dr Y M Bhende. How it is different from ABO Blood Group System? A, B, AB and O are the four most common blood groups. Each blood group is characterized by a presence of antigen which determines which ..
Topics: ABO blood group system • Blood • Blood transfusion • Blood type • Branches of biology • Cis AB • H antigen • Hematology • Hh blood group • Human blood group systems • Medical specialties • Transfusion medicine
The member-countries of the World Health Organisation (WHO) South-East Asia Region have resolved to eliminate highly infectious childhood killer diseases measles and rubella by 2023. The resolution was adopted at the 72nd session of the WHO Regional Committee for South-East Asia in New Delhi. Till date, 5 countries have eliminated measles – Bhutan, DPR Korea, ..
Topics: Congenital rubella syndrome • Infectious diseases • Measles • Medical specialties • Medicine • Pediatrics • RTT • Rubella • Teratogens • Vaccine-preventable diseases
Bangladesh, Bhutan, Nepal and Thailand have recently become the first four countries in the World Health Organization (WHO)'s South-East Asia region to have successfully controlled Hepatitis B. The virus is said to be controlled when the disease occurrenceis reduced to less than 1% among children less than 5 years of age. Hepatitis B is a ..
Topics: Healthcare-associated infections • Hepatitis • Hepatitis C treatment in Moldova • Infectious causes of cancer • Infectious diseases • Liver • Medical specialties • Medicine • RTT • Vaccine-preventable diseases • Viral diseases • Viral hepatitis