RBI Releases Annual Report on Ombudsman Schemes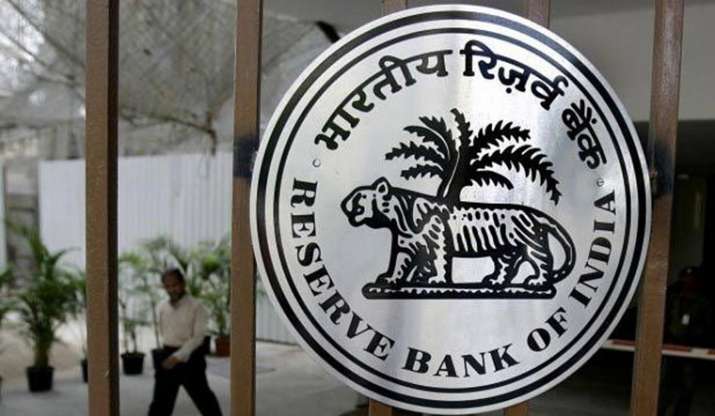 The Reserve Bank of India (RBI) has released its annual report on the "consumer education and protection activities" carried out during the 2021-2022 financial year as part of its Ombudsman Schemes. The report covers the activities of the three ombudsman schemes: the Banking Ombudsman Scheme, 2006 (BOS), the Ombudsman Scheme for Non-Banking Financial Companies, 2018 (OSNBFC), and the Ombudsman Scheme for Digital Transactions, 2019 (OSDT). It also covers the activities of the RBI-Internal Ombudsman Scheme (RB-IOS), which was launched on November 12, 2021.
Key Statistics
The number of complaints received through the Ombudsman Schemes and Consumer Education and Protection Cells increased by 9.39% over the previous year, totaling 4,18,184.
Digital mode of payment and transaction complaints accounted for 42.12% of all complaints received.
The rate of complaint resolution by the RBI's Ombudsman Offices (ORBIOs) increased to 97.97% in 2021-2022, up from 96.59% in 2020-2021.
The majority of maintainable complaints were resolved through mutual settlement, conciliation, or mediation.
Initiatives to Strengthen Grievance Redress System
The RBI's Consumer Education and Protection Department (CEPD) has implemented a number of initiatives to strengthen the grievance redress system, including:
The launch of the RB-IOS on November 12, 2021, which has been expanded to include non-scheduled Urban Cooperative Banks with deposits of Rs 50 Crore or more.
The establishment of a Centralized Receipt and Processing Center (CRPC) at the RBI in Chandigarh to receive complaints from across the country via email/physical mode and handle the initial scrutiny and processing of these complaints before assigning the maintainable ones to ORBIOs for further redressal.
The establishment of a Contact Center to assist complainants in lodging their complaints and provide information about the RBI's redressal mechanism, and to spread awareness about safe banking practices in ten regional languages (Assamese, Bengali, Gujarati, Kannada, Oriya, Punjabi, Malayalam, Marathi, Tamil, and Telugu) in addition to Hindi and English.
A nationwide intensive awareness program launched on World Consumer Rights Day, March 15, 2022, to strengthen the department's and Ombudsman Offices' ongoing financial awareness and education.
29 town hall meetings and 175 awareness campaigns held by the ORBIOs during the year.
Way Forward
The CEPD of the RBI will work on the following action plans from 01/04/2022 to 31/03/2023:
A review of the January 2021 guidelines on "Strengthening the Grievance Redress Framework for Banks."
Extension of the RB-IOS and Internal Ombudsman Scheme to additional sectors that are not currently covered.
Improvement of the efficiency and usability of the Complaint Management System (CMS).
Extension of the Internal Ombudsman Scheme to Credit Information Companies (CICs) and Housing Finance Companies (HFCs).
Additional initiatives under the nationwide awareness campaign to reach out to previously excluded segments of the population.
Upgrade of the Contact Center to meet the needs of Business Continuity and Disaster Recovery.
Month: Current Affairs - January, 2023
Category: Economy & Banking Current Affairs - 2022 • Reports & Indexes Current Affairs
Topics: Banking Ombudsman Scheme • Banking Ombudsman Scheme 2006 • CEPD • Ombudsman Schemes • RBI • Reserve Bank of India
Latest E-Books