Difference between Branch Banking and Unit Banking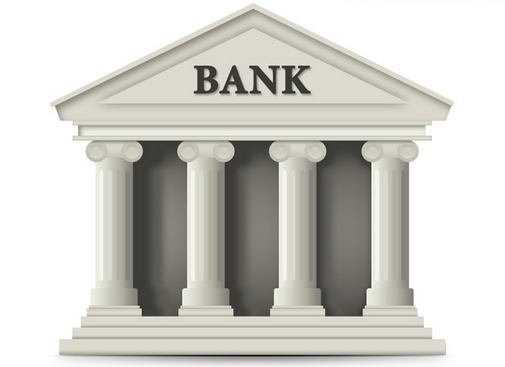 The key difference between branch banking and unit banking is that while branch bank operates through branches; unit Bank is generally a single branch small bank, which provides financial services to the local community. 
In Branch Banking, the Branches in India are set up under Section 23 of Banking Regulations Act, 1949. A branch should cater to all banking services and include a specialised branch,  a satellite office, an extension counter, an ATM, administrative office, service branch and a credit card centre for the purpose of branch authorisation policy. It helps in better management, more inclusion and risk diversification.
On the other hand, Unit banking is a limited way of banking where banks operate only from a single branch (or a few branches in the same area) taking care of local community.  Unit system of banking originated in the united States. In Unit system, the size of banks is small as compared to branch banking. Due to small scale of operations and quick decisions, the work is more efficient. These banks are involved in developmental works in the areas of operations. The management enjoys more autonomy and thus more discretionary powers. However, due to single units, the risk is not distributed or diversified. It may however encourage outside local influences.
The following table differentiates between Branch and Unit Banking.
Latest E-Books