Union Government issues notification for implementation of 7th Pay Commission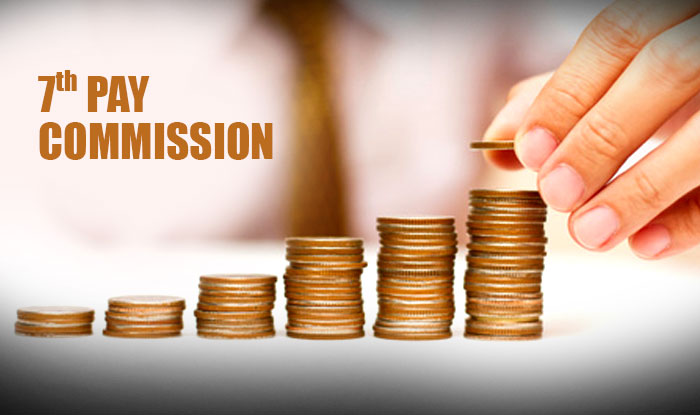 The Union Government has issued notification for the implementation of 7th Pay Commission. It was issued as per the Cabinet approval in June 2016.
With this issuance, 4.8 million central government employees and 5.2 million pensioners will get the increased payout from their August 2016 salaries.
Besides, Union Government has given CBSE chief Rajesh Kumar Chaturvedi an additional charge of Chief of the implementation cell of the Seventh Central Pay Commission.
Key Facts
The 7th Pay Commission hike will result in increase in salaries of central government employees in the range of 7 thousand rupees to 18 thousand rupees per month.
A fitment factor of 2.57 will also apply for pay revision of all employees and the rate of annual increment has been retained at 3%.
There will be two dates for grant of increment i.e. on January 1 and July 1 every year – instead of the existing July 1 only.
Employees will be entitled to only one annual increment on either of these two dates depending on the date of appointment, promotion or grant of financial upgradation.
It is estimated that the total burden on the exchequer on account of the 7th Pay Commission recommendation will be 1.02 lakh crore rupees in 2016-17.
There will be an additional impact of 12,133 crore rupees on arrears and of salary and pension for two months.
Background
The 7th Pay Commission headed by Justice AK Mathur had recommended 14.27 per cent hike in basic pay at junior levels in November 2015. The Commission had recommended changes in the pay of around 1 crore individuals which includes 33 lakh central government employees, 14 lakh armed forces personnel, and 52 lakh pensioners.
Month: Current Affairs - July, 2016
Topics: 7th Pay Commission • Government Schemes • National
Latest E-Books