RBI penalises UCO Bank for Non-Compliance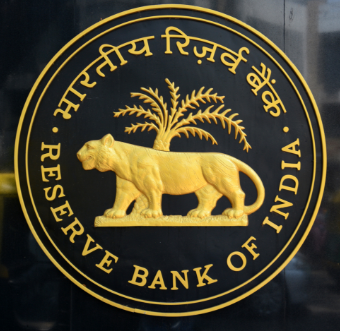 The Reserve Bank of India (RBI) has imposed Rs 2 crore penalty on UCO Bank for non-compliance of instructions issued by RBI on the collection of account payee instruments and those on frauds-classification and reporting.
RBI directions on Fraud Classification and Reporting
The Reserve Bank of India (RBI) advises banks from time to time about the major fraud-prone areas and the safeguards necessary for the prevention of frauds. RBI also forwards the details of frauds of an ingenious nature not reported earlier so that banks could introduce necessary safeguards by way of appropriate procedures and internal checks. It is continuous process banks report to the Reserve Bank full information about frauds and the follow-up action taken thereon.
Since the delays in reporting of frauds and the consequent delay in alerting other banks about the modus operandi and issue of caution advice against unscrupulous borrowers could result in similar frauds being perpetrated elsewhere, Banks are strictly required to adhere to the timeframe fixed in this circular for reporting fraud cases to RBI failing which banks would be liable for penal action as prescribed under Section 47(A) of the Banking Regulation Act, 1949.
To ensure uniformity in reporting, frauds have been classified as under, based on the provisions of the Indian Penal Code:
Misappropriation and criminal breach of trust.
Fraudulent encashment through forged instruments, manipulation of books of account or through fictitious accounts and conversion of property.
Unauthorised credit facilities extended for reward or for illegal gratification.
Negligence and cash shortages.
Cheating and forgery.
Irregularities in foreign exchange transactions.
Any other type of fraud not coming under the specific heads as above.
The UCO Bank which is under the prompt corrective action (PCA) framework of RBI has reported a net loss of Rs 633.88 crore for the first quarter of this financial year.
Month: Current Affairs - February, 2019
Topics: collection of account payee instruments • Fraud Classification and Reporting • RBI • Reserve Bank of India • UCO Bank
Latest E-Books