NASA Develops VITAL Ventilator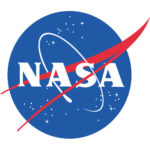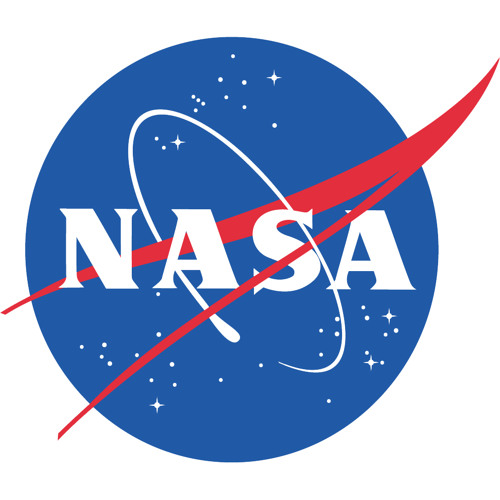 Engineers at NASA Jet Propulsion Lab have developed VITAL- a ventilator prototype for assisting the treatment of COVID-19 patients.
VITAL Ventilator
VITAL or Ventilator Intervention Technology Accessible Locally is a high-pressure ventilator prototype developed by engineers at the NASA Jet Propulsion Laboratory in California. It is a low cost, easy to build ventilator to be used specifically for COVID-19 patients.
Advantages & Disadvantages
The ventilator has a flexible design and is easy to build.
It is comparatively inexpensive as many of its components are already available in existing supply chains.
It is easy to maintain and can be adapted for use in different settings: field hospitals, makeshift centres, hotels, etc.
It requires sedation of the patients and intubation with oxygen tube for its use.
It has a service life of only up to 4 months.
It is for specific use for treating COVID-19 patients.
Jet Propulsion Lab
The Jet Propulsion Lab under NASA is an R&D centre located in California, USA. It was established in 1930 and operated by Caltech for NASA. Its main function is construction and operation of robotic space crafts.  Some of it ongoing projects include the Mars Reconnaissance Orbiter, Juno Mission, etc.
Category: Science & Technology Current Affairs
Topics: Medical ventilator • NASA • VITAL
Latest E-Books