India gets Approval for 346 Million USD Loan from ADB under RBL Modality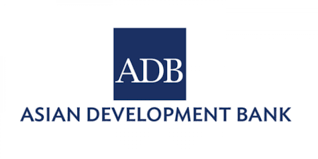 The Asian Development Bank approved a 346 million USD loan under the RBL modality to help ensure power connection in rural Maharashtra.
About the Loan
Maharashtra has half its population engaged in agriculture but has issues like inefficient use of electricity and water- leading to inefficient irrigation. The 346 billion USD loan from ADB is to support the high voltage distribution system program to enable the provision of good quality power to the rural population while ensuring adoption of metering and user-based tariff.
RBL
RBL or results based lending is a type of financing in which the loan disbursement is dependent on the performance. This is unlike in traditional investment lending, where the loan is disbursed to upfront expenditure. RBL was introduced by ADB on a pilot basis in 2013 and from 2019 became a regular modality.
Objectives of RBL
Increase accountability and incentives to deliver and sustain results
Improve the effectiveness and efficiency of public sector programs
Encourage institutional development
Support public ownership
Reduce transaction costs
Support coordination when more than one development agency is involved in a program
Category: Economy & Banking Current Affairs • States Current Affairs
Topics: Asian Development Bank • Maharashtra • power sector in India
Latest E-Books