Govt to roll out IMEI Database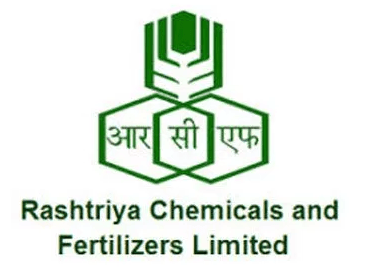 The Department of Telecom will be rolling out International Mobile Equipment Identity (IMEI) number in a bid to curtail the rampant cloning and theft of mobile phones across the country.
What is IMEI Number?
The International Mobile Equipment Identity (IMEI) number is a unique number to identify mobile phones. It is usually printed on the battery compartment of the phone and can also be displayed on the screen by entering *#06# on the dial pad. IMEI number is used to identify valid devices and can be used to stop a stolen phone from accessing the network.
Blocking Stolen Mobile Phones
Users whose mobile phones are lost or stolen can inform the Department of Telecom (DoT) via a helpline number after filing a report with the police.
The DoT will then blacklist the IMEI (International Mobile Equipment Identity) number which would effectively block the mobile device from accessing any cellular network in the future.
As conceived under the National Telecom Policy-2012, DoT will be setting up a Central Equipment Identity Register (CEIR) which would comprise of three lists white, grey and black.
Those with IMEI number in white list will be permitted for use, while those in the blacklist will be the ones that are reported stolen or lost and will not be allowed to access the network. The ones in the grey list are those which do not conform to standards but will be permitted to connect under supervision.
The stated objectives by the Department of Telecom for the setting up of CEIR are the curtailment of counterfeit mobiles, blocking of lost or stolen mobiles across networks thus discouraging theft of mobile phones, maintaining a registry of all equipment identity to facilitate database of valid devices, and facilitate IMEI-based lawful interception.
Topics: Black List • CEIR • Central Equipment Identity Register • Department of Telecom • Grey List • IMEI • International Mobile Equipment Identity • Mobile phones • White List
Latest E-Books