Cabinet approves amendments to HIV and AIDS (Prevention and Control) Bill, 2014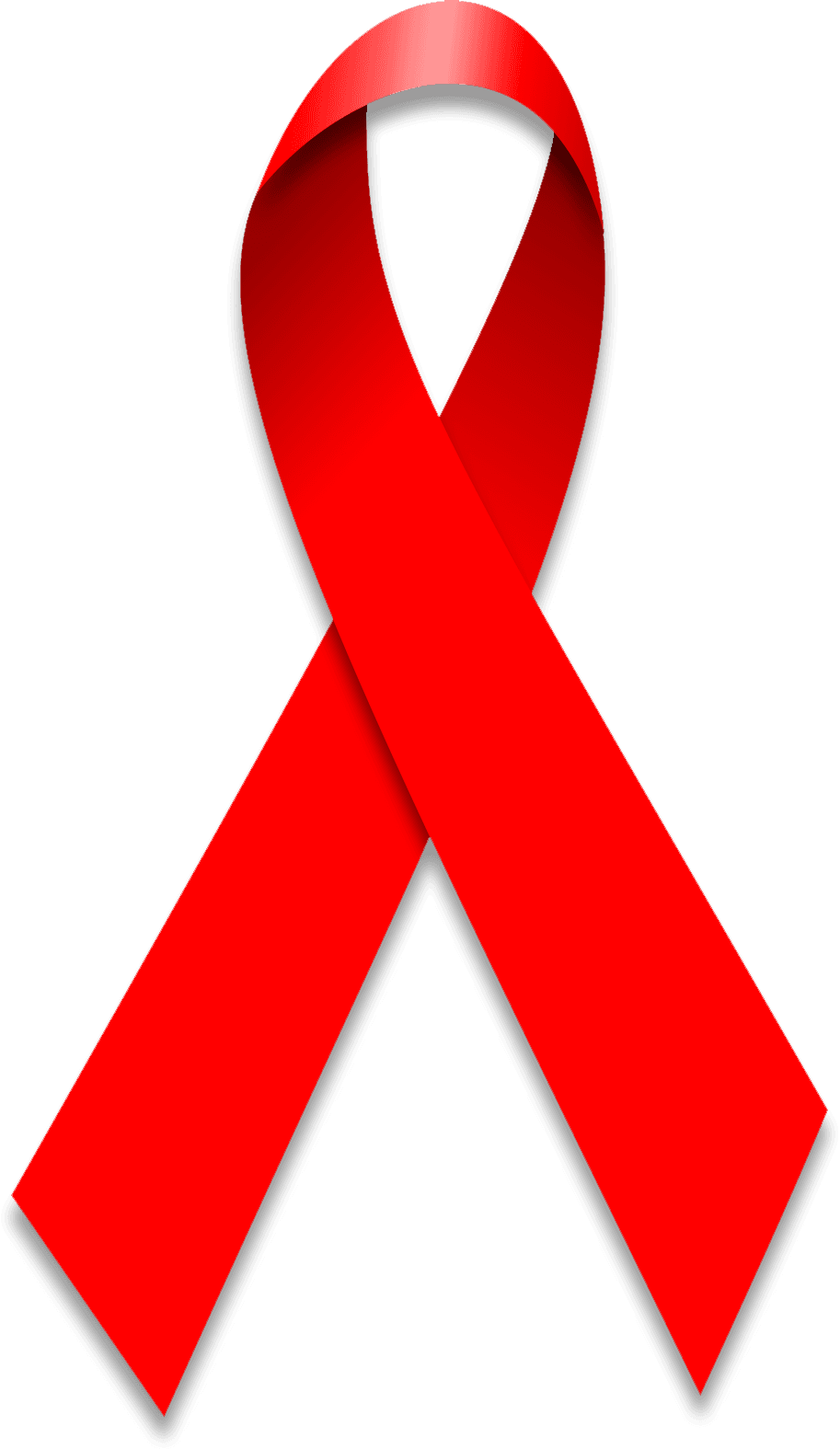 The Union Cabinet has given its approval to introduce amendments to the HIV and AIDS (Prevention and Control) Bill, 2014.
The Bill seeks to safeguard the rights of people living with HIV and affected by HIV. It seeks to prevent social stigma and discrimination against people living with HIV (PLHIV).
It also seeks to strengthen legal accountability and establish formal mechanisms for inquiring into complaints and redressing grievances to probe discrimination complaints against those who discriminate against PLHIV.
Key Features of Bill
Prevent and control the spread of HIV and AIDS. It prohibits discrimination against persons with HIV and AIDS.
No person will be compelled to disclose his HIV status except with his informed consent, and if required by a court order
Establishments keeping records of information of PLHIV must adopt data protection measures.
Obligations on establishments to safeguard rights of persons living with HIV arid create mechanisms for redressing complaints.
Lists various grounds on which discrimination against HIV-positive persons and those living with them is prohibited.
These include the denial, discontinuation, termination or unfair treatment with regard to employment, educational establishments, health care services, renting property etc.
Prohibits, requirement for HIV testing as a pre-requisite for obtaining employment or accessing health care or education.
Prohibits any individual from publishing information or advocating feelings of hatred against HIV positive persons and PLHIV.
Background
There are approximately 21 lakh persons estimated to be living with HIV in India.  The prevalence of HIV is decreasing over the last decade but percentage of PLHIV receiving Anti-Retroviral therapy (ART) treatment are merely 28.82% against global percentage of 41%.
Comment
The Bill would provide essential support to National AIDS Control Programme in arresting new spread of HIV infections and thereby achieving the target of "Ending the epidemic by 2030" to meet goal Sustainable Development Goals.
Month: Current Affairs - October, 2016
Topics: AIDS • Bills and Acts • Diseases • HIV • National • Public health • Union Cabinet
Latest E-Books