Budget 2019 : India's Soft Power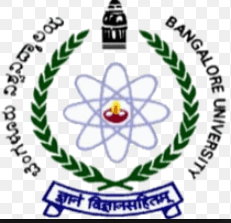 On enhancing India's soft power, the Union Budget contains the following-
The International Yoga Day(IYD) is a shining example of India s soft power on the global stage. Yoga has enforced India's standing as a gentle giant before the world.
Aadhaar cards should be provided to NRIs with Indian passports soon after their arrival in India.
This will remove the mandatory 180 days waiting period currently.
The Indian Government plans to open 4 embassies in 2019-20. In March 2018, govt approved the opening of 18 new Indian diplomatic missions in Africa.
It also aims to develop 17 iconic tourism sites as world-class destinations.
A Digital repository has been proposed for preserving tribal history.
Why Soft power matters?
India s first Prime Minister Jawaharlal Nehru had the belief that India was bound to play an increasing, beneficent and generous part in world affairs as the gentle giant. He had developed a zeal for diplomacy that was not backed by the needed military and economic hard power but was banking on our moral high ground. This was because of the non-violent manner in which we had achieved our independence.
India continues to leverage its soft power via its diplomats, or films and our outreach efforts. It is essential that we not be seen as bullies but as helpers to countries that need our help worldwide.
Topics: Nehru • Soft power
Latest E-Books