Anti-Dumping Duty Imposed on certain Electrical Insulators from China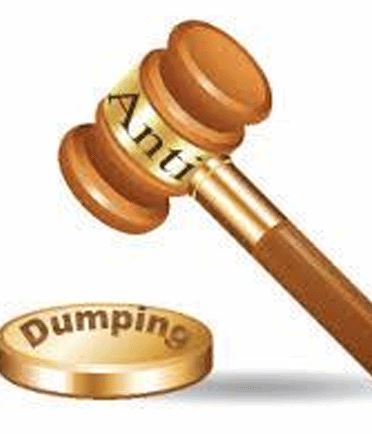 The Ministry of Finance has approved imposing of anti-dumping duty on import of electrical insulators (glass or ceramics/ porcelain) from China.
What are electrical insulators?

Electrical insulators are typically used in bushings, disconnectors, circuit breakers, transformers, power transmission and distribution lines, including railways.
Anti-dumping Duty on Electrical Insulators from China
The anti-dumping duty will be valid for five years.
The duty has been pegged at $638 per tonne in the case of electrical insulators produced by Liling Huaxin Insulator Technology Co Ltd.
For all other producers, the anti-dumping duty has been pegged at $1,383 per tonne.
The duty was imposed based on the petition filed by Aditya Birla Insulators (a unit of Grasim Industries), Modern Insulators and Insulator and Electrical Company.
Anti-dumping Duty
An anti-dumping duty is a protectionist tariff imposed by a domestic government on those foreign imports which it believes are priced below fair market value to prevent dumping of goods. So far, India has initiated maximum anti-dumping cases against "below-cost" imports from China.
Dumping is a process where a company exports a product at a price lower than the price it normally charges in its own home market.
Anti-dumping duty is a protectionist and counter import measure adopted by a country under the multilateral World Trade Organisation (WTO) regime to protect its domestic products and market from below-cost/cheap imports.
In India, the anti-dumping duty is levied by the Union Finance Ministry based on the recommendation of Directorate General of Anti-Dumping and Allied Duties (DGAD) which works under the Ministry of Commerce and Industry.
Topics: Commercial policy • Dumping • Economy • Export • International trade • Pricing • Protectionism • Tariff
Latest E-Books