Page-10 of
GKToday Archives: April, 2021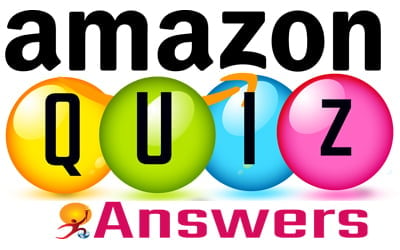 1. Dulanga Coal Mine recently became operational in which state of India? Odisha 2. IAF jets participated in the 70th anniversary celebrations of which country's Air Force? Sri Lanka 3. Which organisation has issued a Purple Notice to its 194 member countries outlining a specific modus operandi on dating applications? INTERPOL 4. What is the ..
Category: Amazon Quiz Time Answers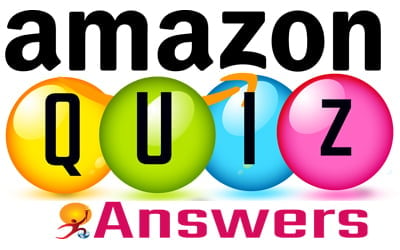 1.Which observer-member of the Arctic Council has recently released a draft Arctic policy? India 2.Which country's ambassador was Diplomat Luca Attanasio, who recently got killed in the Democratic Republic of the Congo? Italy 3.All the matches in the T20 international series between India and England in 2021 would be played in which city? Ahmedabad 4.In ..
Category: Amazon Quiz Time Answers
1. 'VAJRA PRAHAR 2021' is a military exercise held between the special forces of India and which other country? [A] France[B] USA[C] Japan[D] Sri Lanka Show Answer Correct Answer: B [USA] Notes:Special forces of India carried out a joint military exercise with the US Special forces at Bakloh in Himachal Pradesh. The 11th edition of ..
Category: Current Affairs Quiz - 2021: Daily Objective Current Affairs MCQ Quiz
Tags: Current Affairs Quiz - April, 2021
1. Indian has been constructing the world's highest railway bridge over which river? Chenab 2. Which film got the 2021 Dadasaheb Phalke International Film Festival Award for 'Best Film'? Tanhaji 3. Which Indian space scientist was recently honoured in a Google Doodle released in March 2021? U R Rao 4. Which astrological sign does this ..
Category: Amazon Quiz Time Answers
1. As per the World Development Report, what is the per centage of low-income countries had an open-date policy? [A] 5%[B] 11%[C] 22%[D] 33% Show Answer Correct Answer: B [11%] Notes:As per the recent World Development Report by the World Bank, most countries have not implemented the open-data policy, particularly the developing economies. Only 11 ..
Category: Current Affairs Quiz - 2021: Daily Objective Current Affairs MCQ Quiz