Financial Inclusion
December 25, 2015
Traditionally MFIs in India are serving the 'unbanked' rural India. Presently, the microfinance industry in India is serving more than 37 million customers. Though MFIs have started serving the rural India, in the recent past, it is observed that there is a shift from rural India to...
August 22, 2015
Micro Units Development and Refinance Agency (MUDRA) Ltd. Bank was launched on 8 April, 2015 as a subsidiary of SIDBI. This backgrounder deals with various current perspectives about Mudra Bank.
April 26, 2015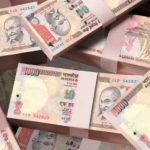 On 27 November 2014, RBI had released the guidelines on Small Finance Banks along with the Payment Banks. The objective of small finance banks is to further financial inclusion by providing: Basic banking facilities to the unbanked and thereby boosting saving habits. Supply of credit to small...
April 26, 2015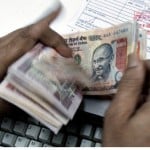 About 40%-50% of India's 1.25 billion population is eligible to open a bank account, but is still unbanked . In the Union Budget 2014-2015, the finance minister Arun Jaitley announced that RBI will create a framework for licensing small banks and other differentiated banks. The objective of...
February 10, 2015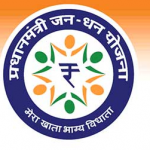 Examine the key features of the Jan Dhan Yojana and various challenges associated with this scheme. To what extent it might be helpful in rationalizing the subsidies?
Advertisement