Page-3 of
090 - Cyber Security in India
The US has conducted cyberattacks against Iranian military command following the rise of tensions between the two. India, whenever faced with Pakistan-based terrorist attack, has only a few options to work around like airstrikes, surgical strikes, covert operations and stand-off strikes, etc. There are three implicit criteria in the Indian response against Pakistan. It is ..
Topics: 090 - Cyber Security in India
The Union Ministry of Home Affairs has come out with a booklet titled "A Handbook for Students on Cyber Safety" to guard teen against becoming victims of cybercrime. Handbook on cyber safety for students: The booklet tries to address the issue of increasing use of smartphones, gadgets, online gaming, social media, and fake news. The ..
Topics: 090 - Cyber Security in India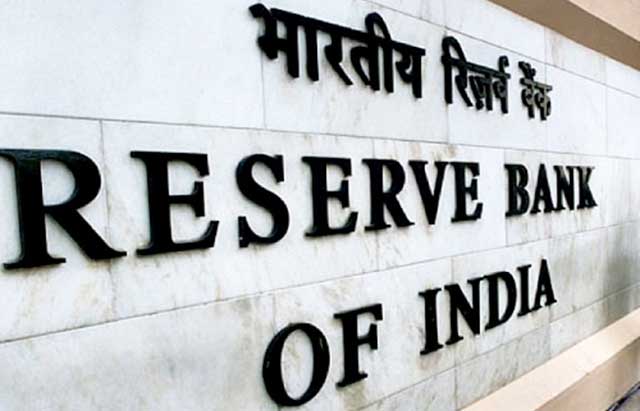 Data localization refers to the process wherein the personal data of a country's residents should be processed and stored in that country. RBI has now made data localization mandatory for payment systems. Even the Justice B N Srikrishna on data protection has suggested that all personal data of Indians have at least one copy in India ..
Topics: 090 - Cyber Security in India
Cert-Fin will be an umbrella Cert for the financial sector and report to Indian Computer Emergency Response Team (Cert-In) at the national level, in accordance with the information technology Act and rules. Features of Cert-Fin Cert-Fin will work closely with all financial-sector regulators and stakeholders on issues of cyber security. Cert-Fin will be an independent ..
Topics: 090 - Cyber Security in India
Digital India and Make in India are two major campaigns being promoted by the NDA government to transform the society. Success or failure of these depends on government's capabilities to secure the cyber networks in the country. India's infrastructure is vulnerable to four types of digital intrusions: espionage, cybercrime, attacks and warfare. To tackle such ..
Topics: 090 - Cyber Security in India
Satya Nadella in a recent interaction with Indian media pitched in his idea of having some universally accepted guidelines for the cyber world in the lines of the Geneva Convention which is instrumental in determining the dos and don'ts during conflicts. A Digital Geneva Convention or something like on those lines will be instrumental in ..
Topics: 090 - Cyber Security in India