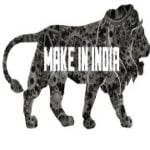 Prime Minister Narendra Modi had launched the Make in India campaign on September 25, 2014, to attract foreign investment in a bid to industrialise India. The foreign investors were invited to make in India, not ..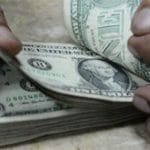 The winner-takes-all business models are characterised essentially by inequitable dynamics since they distribute most gains to themselves vis-à-vis their host countries. This demands a policy response through FDI 2.0. FDI 2.0 Proposal 1: List in India A ..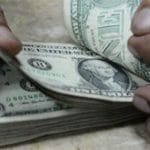 In 1978, the government of India adopted a policy that required equity dilution by 100% foreign-owned companies. This led to the 'Listing of MNCs', and many of which then provided handsome returns to both MNCs ..
Advertisement
The RBI report States Finances: A Study of Budgets of 2019-20 makes the following observations: The outstanding debt of states has increased to 25 per cent of Gross Domestic Product over the last five years. ..
GST, when launched in India, was a game-changer reform aimed at boosting revenue and also bringing lasting changes to the indirect tax regime of India and also bring in to India an era of increased ..