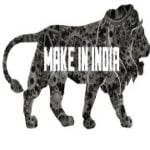 Prime Minister Narendra Modi had launched the Make in India campaign on September 25, 2014, to attract foreign investment in a bid to industrialise India. The foreign investors were invited to make in India, not necessarily for India. The objectives of the programme included: To increase the manufacturing sector's growth rate to 12-14 per cent ..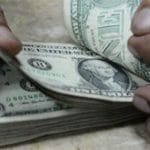 The winner-takes-all business models are characterised essentially by inequitable dynamics since they distribute most gains to themselves vis-à-vis their host countries. This demands a policy response through FDI 2.0. FDI 2.0 Proposal 1: List in India A majority (more than 51%) foreign-owned Indian-listed MNCs must be made eligible to domestic company tax rate whereas unlisted MNC subsidiaries ..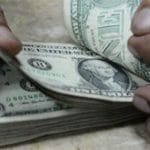 In 1978, the government of India adopted a policy that required equity dilution by 100% foreign-owned companies. This led to the 'Listing of MNCs', and many of which then provided handsome returns to both MNCs and Indian shareholders. The FDI has been welcome in India irrespective of whether or not its equity structure includes Indian ..
Advertisement
The RBI report States Finances: A Study of Budgets of 2019-20 makes the following observations: The outstanding debt of states has increased to 25 per cent of Gross Domestic Product over the last five years. This poses medium-term challenges to its sustainability. The states' gross fiscal deficit was within the threshold of 3 per cent ..
GST, when launched in India, was a game-changer reform aimed at boosting revenue and also bringing lasting changes to the indirect tax regime of India and also bring in to India an era of increased compliance. It was basically introduced to relieve the economy of the burden of growing taxes which was a great step ..