Page-2 of
Wheat Current Affairs, GK & News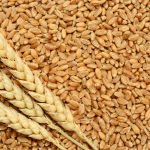 Scientists at Agharkar Research Institute (ARI), Pune, which is an autonomous institute under the Department of Science & Technology, have developed a biofortified high-protein wheat variety MACS 4028. The development of the crop was published in the Indian Journal of Genetics and Plant Breeding. It is  a semi-dwarf variety which exhibits a higher yielding ability ..
Topics: Department of Science and Technology • Food fortification • Wheat
The Indian Agricultural Research Institute (IARI) has released a new potential blockbuster wheat variety  –  Pusa Yashasvi (HD-3226) – for planting in the upcoming rabi crop season. The new variety has high genetic yield potential at 79.6 quintals as compared to other varieties of wheat. It is highly resistant to all rusts and Karnal bunt, ..
Topics: Bread • Food and drink • Foods • Fungi • Gluten • Karnal bunt • Powdery mildew • Smut • Staple foods • Ustilaginomycotina • Wheat • Wheat diseases
Karan Vandana (DBW 187) is a new hybrid wheat variety which is resistant to yellow rust and white blast and can give significantly higher yield than normal varieties. It is likely to be soon launched across the country. It is rich in protein & iron, and has high heat tolerance across the country. It has ..
Topics: Agriculture • Barley • Food and drink • Forages • Indian Council of Agricultural Research • Rust • Wheat
Most of the efforts to tackle the water crisis are concentrated in desperately and endlessly trying to increase the supply of water. But not enough attention is paid towards solutions on the demand side. Water Consumption in Farming Agriculture is the largest consumer of water in India. About 90 per cent of is consumed in ..
Topics: Agricultural diversification • Agriculture • Agronomy • Crops • Food and drink • Food security • Irrigation • Land management • malnutrition • Obesity • Rice • Water Consumption in Farming • Wheat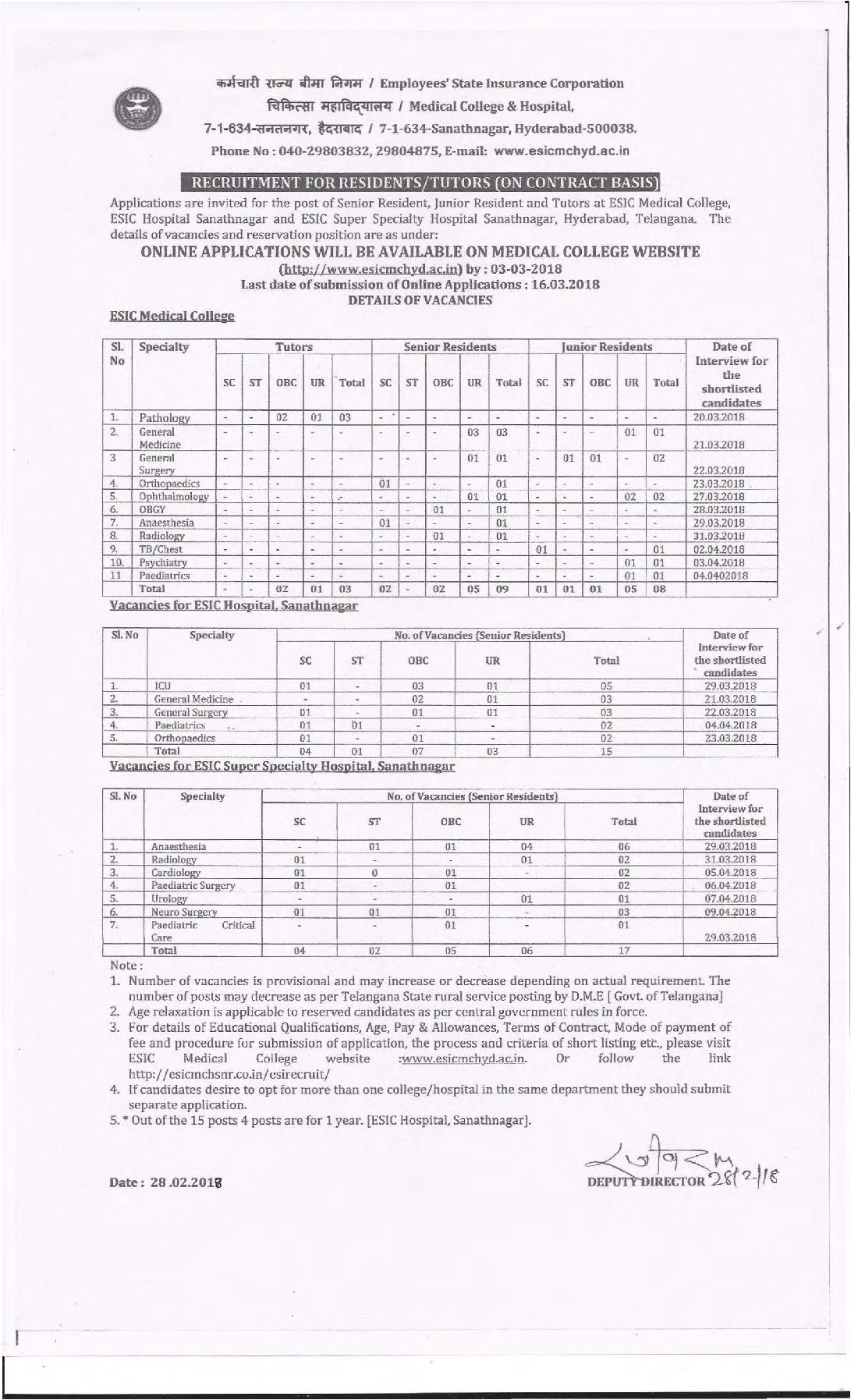 The government of Haryana has launched the scheme Jal Hi Jeevan to replace the paddy crop with that of Maize and other crops to aid in water conservation through crop diversification. The scheme aims to address the depleting water table of the state. Objectives of the Scheme To reduce the area of water-guzzling crops in ..
Category: Government Schemes Current Affairs
Topics: Haryana • Jal Hi Jeevan • Maize • MSP • Paddy • PMFBY • Rice • Wheat