Union ministry of commerce & industries: Current Affairs, GK & News - 2020-2021
Namma Kolhapuri chappal gets GI Tag
Published: June 22, 2019
The Namma Kolhapuri chappal has obtained GI tag. The GI tag has been jointly received by Karnataka and Maharashtra. Kolhapuri chappals are made of leather and tanned using vegetable dyes. Contradictory to popular perception there are a large number of artisans in Karnataka and have been making these chappals for centuries. GI Tag Geographical Indication ..
Topics: Geographical Indications • GI tag • Karnataka • Maharashtra • Namma Kolhapuri chappal • Union ministry of commerce & industries
Productivity Day celebrated on 12th February
Published: February 13, 2020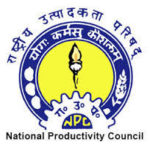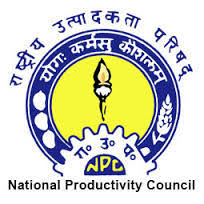 National Productivity Council (NPC) is an institution for propagating productivity movement in India, which functions under the Department for Promotion of Industry and Internal Trade (DPIIT), Union Ministry of Commerce and Industry. The formation of National Productivity Council is being celebrated annually as Productivity Day (12th February) and following seven days as Productivity Week (12th ..
Topics: Department for Promotion of Industry and Internal Trade • Productivity • Union ministry of commerce & industries
Advertisement