Sustainable food system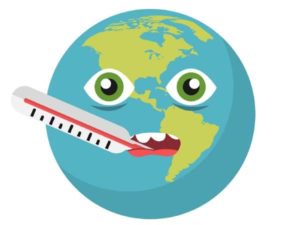 The Curt Bergfors Foundation of Sweden has created two USD 1 million prizes for solutions towards sustainable food system amid the threatening climate change. Named as the 'New Food Planet Prize', the prize is to be awarded annually in two ..
Tags: Climate change • Food industry • Sustainable food system
Vice President M Venkaiah Naidu inaugurated the 5th edition of Aqua Aquaria India 2019, which is organized by the Marine Products Export Development Authority (MPEDA) under the Union Ministry of Commerce and Industry. The event was held at HITEX exhibition ..
Tags: Animals • Aquaculture • Aquaria • Fishing in India • Food and drink
The researchers at IIT-Guwahati have developed a novel technique for production of meat which is completely natural. The lab-grown meat is nutritious and will be a step towards cruelty-free food. The taste of the final meat product will remain similar ..
Tags: Cultured meat • Food • Food and drink • Meat • Sustainable food system
Sikkim has won the Gold at the 2018 FAO's Future Policy Award (FPA) for its achievement in becoming the world's first totally organic agriculture state. All of its farmland is certified organic. At the same time, Sikkim's approach reaches beyond ..
Tags: Agroecology • Ecolabelling • IFOAM - Organics International • Natural environment • Nature
The Himachal Pradesh government has launched the 'Prakritik Kheti Khushhaal Kisaan Yojana' to enhance agricultural income by adopting low-cost climate-resilient Zero Budget Natural Farming (ZBNF) system. Under the scheme farmers would be provided training, necessary equipments, bio-pesticides, bio-insecticides, etc. The ..
Tags: Agriculture • Biocides • Insecticide • Natural farming • Nature