Speech recognition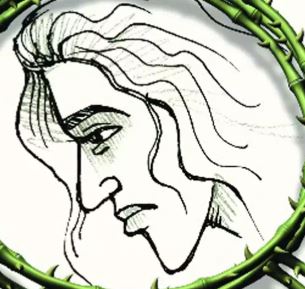 A group of researchers from the International Institute of Technology-Hyderabad (IIIT-H) are building a natural language processing (NLP) tool to help adolescent girls combat online social biases or toxicity in the form of body-shaming, sexual harassment. Project Angel The IIIT-Hyderabad began ..
Tags: Academic disciplines • Computational linguistics • Computational science • International Institute of Information Technology, Hyderabad • Natural language processing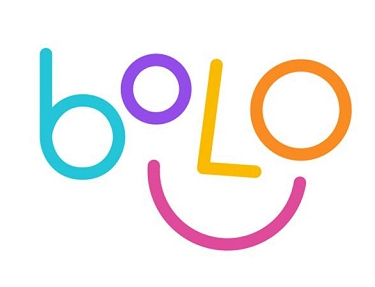 Tech giant Google has unveiled a new app 'Bolo' that aims to help children in primary school learn to read in Hindi and English. Bolo App It is free to use app and can be accessed through the Google Play Store. The ..
Tags: Bolo • Diya • English • Google • google play store