Sounding rocket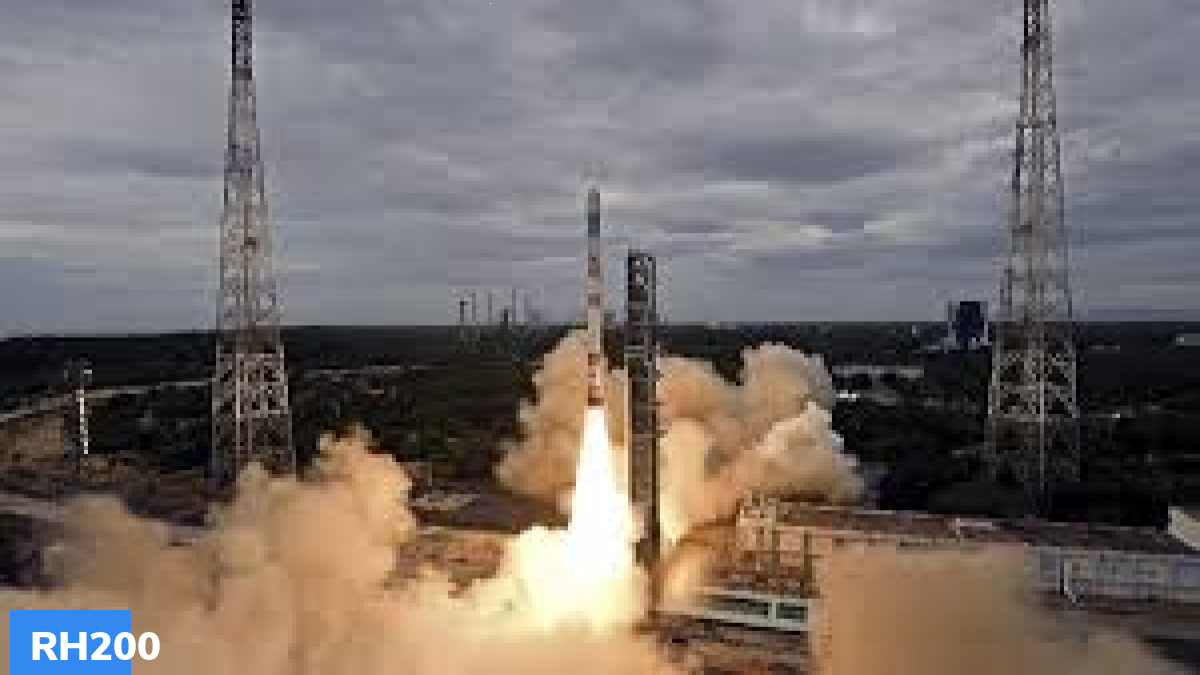 ISRO successfully made the 200th consecutive launch of the multipurpose sounding rocket RH200 from Thiruvananthapuram's Thumba coast.What is RH200?RH200, which is capable of climbing to a height of 70 km, is a two-stage multipurpose sounding rocket capable of carrying scientific ..
Tags: Indian Space Research Organisation (ISRO) • ISRO • Rohini rocket • Sounding rocket • Sounding Rocket Experiment
Month: Current Affairs – November, 2022
Category: Science & Technology Current Affairs
The Japan Aerospace Exploration Agency (JAXA) has successfully launched the world's smallest rocket with the ability to put a tiny satellite into orbit. The experimental SS-520 sounding rocket lifted off from the Uchinoura Space Center. It carried a microsatellite TRICOM-1R, ..
Tags: CubeSats • ION • JAXA • Satellite • Satellites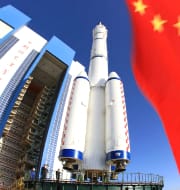 China has successfully launched the Kunpeng-1B sounding rocket equipped with a new altitude control system.It was launched from a launch pad in Danzhou City in the southern Chinese Hainan Province.About Kunpeng-1B sounding rocketKunpeng-1B sounding rocket is research rocket for carrying ..
Tags: China • Science and Technology • Sounding rocket • Space technology • UPSC