sagar kavach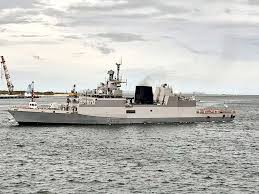 The Indian Navy conducted a two-day coastal security exercise called "Sagar Kavach". The exercise was conducted by Indian Navy along with Indian Coastal Guard. It is a half-yearly exercise to check coastal security mechanism and validate Standard Operating Procedure.HighlightsAround 50 ..
Tags: coastal security • Indian Coast Guard • Indian Navy • matla exercise • sagar kavach
Month: Current Affairs - October, 2020
Two-day coastal security exercise 'Sagar Kavach' to strengthen and assess the loopholes in the coastal security mechanism was held along Kerala coast. The exercise saw participation of Indian Coast Guard (ICG), Indian Navy, Coastal Police and Marine Enforcement wing and ..
Tags: Coastal security exercise • Defence • Kerala • Naval Exercises • sagar kavach
Month: Current Affairs - April, 2018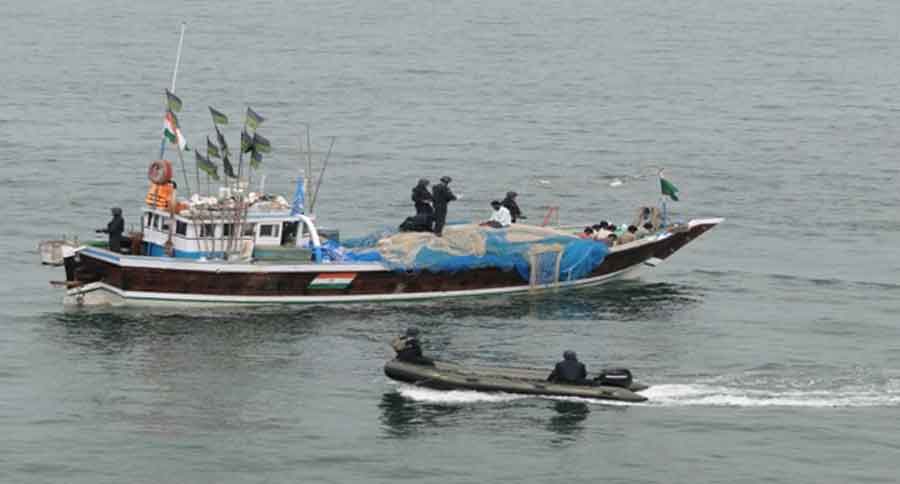 The Governments of Odisha and neighbouring West Bengal conducted joint security exercise named 'Sagar Kavach' to further tighten the existing coastal security mechanism along the 630 km long coastline.It was security exercise to check efficacy of security parameters and preparedness ..
Tags: coastal security • Indian Coast Guard • Indian Navy • Marine police force • sagar kavach