Page-5 of
Rice Current Affairs, GK & News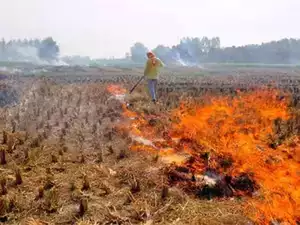 Stubble burning refers to deliberate act of setting the straw stubble that remains after rice, wheat and other grains have been harvested on fire. The stubble burning in the regions of Punjab and Haryana was one of the main reasons for the high levels of pollution in Delhi.  The environmental impacts of the stubble burning is contributing to ..
Topics: Rice • Stubble • Stubble burning • Tillage • Wheat
Noted agriculturalist Nel Jayaraman (54), who pioneered the protection and propagation of indigenous paddy varieties in Tamil Nadu, passed away in Chennai on December 6, 2018. Hailing from Thiruthuraipoondi, in the heart of Tamil Nadu's delta rice bowl, Jayaraman has been credited with documenting and protecting more than 170 paddy varieties.His diligent work in the ..
Topics: India • Jayaraman • Rice • Subdivisions of India • Tamil Nadu • Thiruthuraipoondi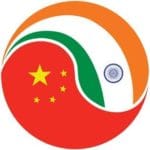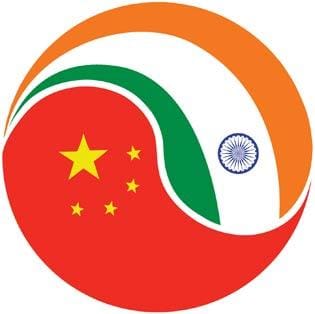 India and China signed protocol on hygiene and inspection requirements for exports of fish meal, fish oil imports from India to China. It was signed as part of discussions between India's Commerce Ministry and six-member Chinese delegation led by Vice Minister, General Administration of Customs of China, Hu Wei on easing market access for exports ..
Month: Current Affairs - November, 2018
Topics: Adulteration • bilateral trade • China • East Asia • exports • Fish Imports • Fishery Sector • Food and drink • India • India China • National • Protocol on Hygiene and Inspection • Rice • Trade • Tropical agriculture • World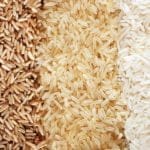 According to recent study, if Indian farmers make big switch from growing rice and wheat to alternative cereals such as maize, sorghum and millet, it could reduce demand for irrigation water by 33%. This could also improve nutritional availability to consumers. Methodology of study The study was conducted by researchers from US based Earth Institute, ..
Month: Current Affairs - July, 2018
Topics: Alternative Cereals • Environment • Rice • Water conservation • Wheat
India has a twin nutrient disorder. First it is fighting hunger. India stands at 100/119 countries in the global hunger index. On the other hand India also faces the challenge of obesity and hidden hunger. This twin challenge needs to be addressed through a revamp in the dietary habits. The journal Global Environmental Change suggests ..
Topics: Eleusine coracana • Food and drink • Global Hunger Index • Health • malnutrition • Micronutrient • Nutrient deficiency • Nutrition • Rice • Vitamin • Zinc deficiency