Reservation in Promotions Current Affairs, GK & News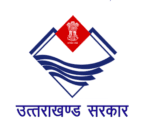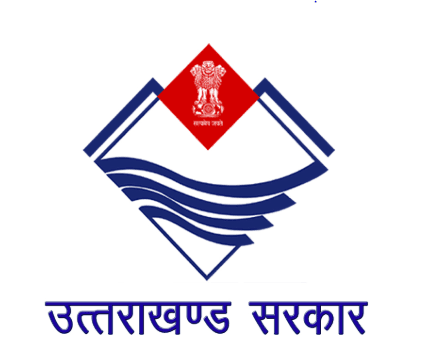 The state government of Uttarakhand issued orders to remove reservation in promotions for SC/ST employees. In the month of February 2020, the Supreme Court stated that the government is not bound to make reservations and claiming reservation in promotions is not a fundamental right. Now Uttarakhand government has implemented government order which bans reservation in ..
Topics: Government of Uttarakhand • Reservation in Promotions • Uttarakhand
The Union Government had, in October 2017, constituted a special Commission under article 340 which was to examine the issues of the sub-categorization of the Other Backward Classes who are granted 27% reservation as part of India's affirmative action program. What was the commission supposed to do? The commission was to examine the alleged inequitable ..
Topics: OBC • Reservation • Reservation in Promotions
Article 335 of the Indian Constitution deals states that the claims of the members of the Scheduled Castes and the Scheduled Tribes shall be taken into consideration, consistently with the maintenance of efficiency of administration, in the making of appointments to services and posts in connection with the affairs of the Union or of a State. Supreme Court ..
Topics: Indian Constitution • Karnataka • Reservation • Reservation in Promotions • Scheduled Castes • Scheduled Tribes