President of United States Current Affairs, GK & News
President of United States Current Affairs, GK & News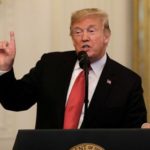 The US Congress approved a resolution to restrain the US President Donald Trump from attacking Iran. The House of Representatives joined the Senate in support of the resolution. As per the resolution, no military action shall be taken against Iran without an explicit vote from the Congress. Earlier, a rocket fired on a military base ..
Topics: Donald Trump • Iran?United States relations • President of United States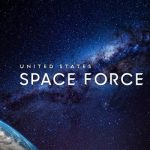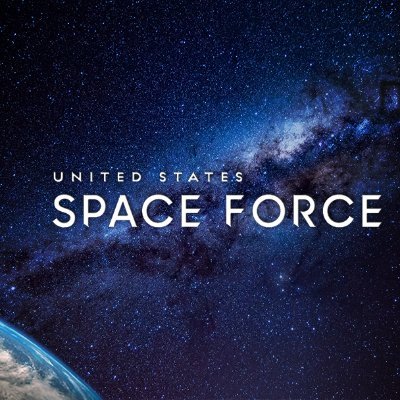 The United States of America established its Sixth Military Branch- United States Space Force(USSF) on Friday, 20th December 2019 after the President of United States, Donald Trump signed the National Defence Authorization Act 2020 into law at a ceremony conducted at the Joint Base Andrews located in the Maryland state. USSF will be the first ..
Topics: Donald Trump • National Defence Authorization Act 2020 • President of United States • United States of America • United States Space Force