Populism Current Affairs, GK & News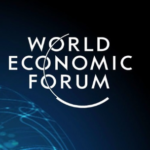 The World Economic Forum (WEF) has released its findings from the public opinion survey. The survey covered a sample size of over 10,000 people from every region of the world. Findings of the Survey The outcome of the survey proposes the following findings: At a time the world is facing huge economic risks from growing ..
Month: Current Affairs - January, 2019
Topics: Immigration • multilateral cooperation • Populism • Public opinion survey • World Economic Forum
With the election of Donald Trump as the President of USA, many countries from America to Europe have started witnessing the rise of populism again around the world. Who is a Populist? The word 'populism' is derived from the Latin word populous which means people in English. It espouses a government for the people or ..
Topics: Populism • World History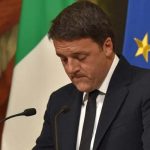 Italian Prime Minister Matteo Renzi has tendered his resignation after being roundly defeated in a referendum to make changes in the Constitution. Renzi announced his resignation taking full responsibility for the 'extraordinary defeat'. This pushed the third largest Euro economy into uncertainty. Financial markets gave a sharp reaction as the euro saw a sharp decline ..
Topics: Democratic Party (Italy) leadership election • Government • Italian constitutional referendum • Matteo Renzi • Politics • Politics by country • Populism • Prime Ministers of Italy • Renzi • Renzi Cabinet