Pearl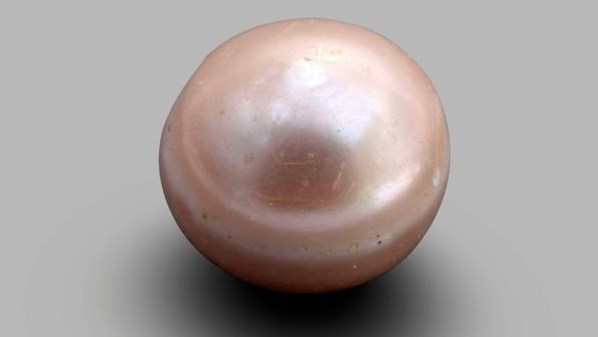 A team of archaeologists has made an incredible discovery on the Siniyah Island, situated in the Persian Gulf. They have found what is believed to be the oldest pearling town in the region. The discovery was made on the island ..
Tags: Archaeology • Pearl • Persian Gulf • Siniyah Island • United Arab Emirates
Month: Current Affairs - March, 2023
Category: Places in News Current Affairs
The oldest known natural pearl in the world has been discovered by Abu Dhabi archaeologists working at a Neolithic site on Marawah Island, just off the coast of Abu Dhabi. The pearl is dubbed as the 'Abu Dhabi Pearl'. It ..
Tags: Abu Dhabi • Countries • Geography • Marawah Island • Pearl
MonsoonNacreNebular HypothesisNew Moore IslandOcean CurrentsNational Diet of JapanCortes Generales (Spain)People's Daily (China)QuartziteGneissSchists Monsoon Monsoons are caused by the larger amplitude of the seasonal cycle of land temperature compared to that of nearby oceans. This differential warming happens because heat in ..
Tags: Atmospheric thermodynamics • Cloud • Land • Metamorphic petrology • Metamorphic rocks