Nuclear War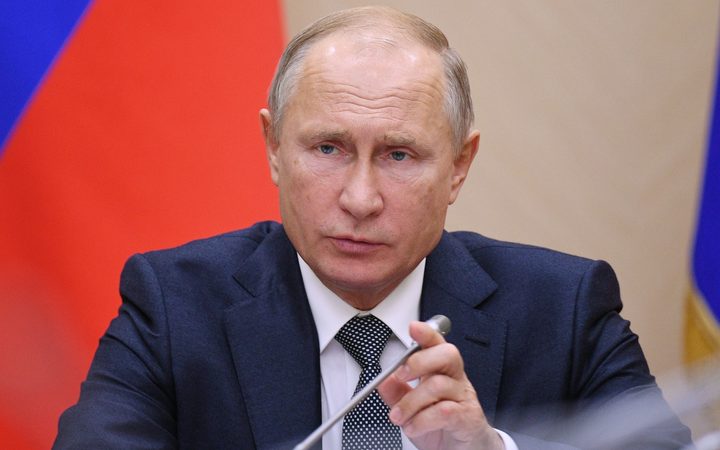 The START is a bilateral treaty signed between the US and the Soviet Union in 1991. It came into force in 1994. Under the treaty, the countries agreed to bar 6,000 nuclear warheads and 1m600 ICBMs. More than 80% of ..
Tags: New START Treaty • nuclear treaty • Nuclear War • Russia-US • START Treaty
Month: Current Affairs - February, 2023
Category: Defence Current Affairs • International / World Current Affairs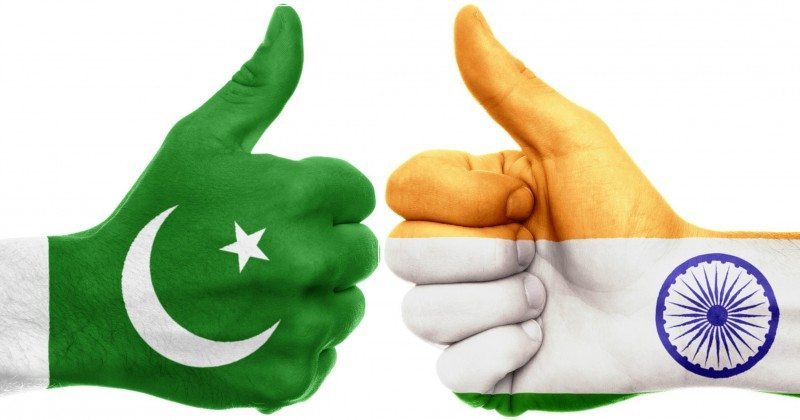 On January 1, 2020, India and Pakistan exchanged their nuclear installations under an agreement that prevents them from attacking each other's atomic facilities. The practice is being followed for 29 years for now. Highlights India and Pakistan exchanged the list ..
Tags: Agreement on Prohibition of Attacks against Nuclear Installations and Facilities • India- Pakistan • Military exercise • Nuclear installations • Nuclear War
Month: Current Affairs - January, 2020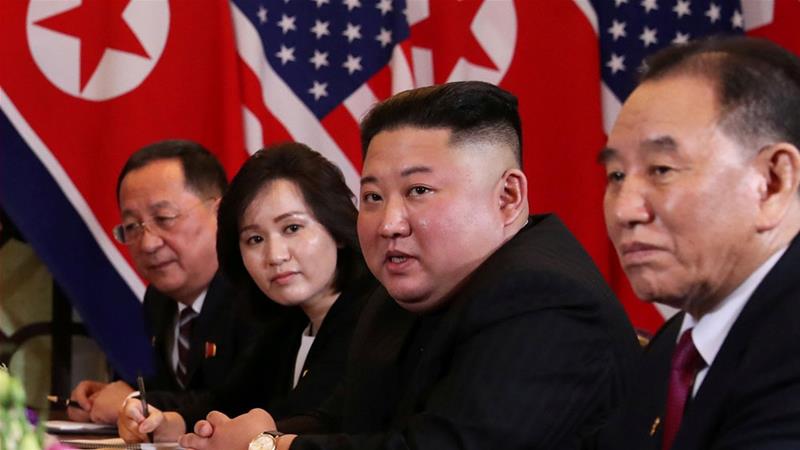 North Korea (Democratic People's Republic of Korea) fired several short range projectiles into Sea of Japan under the command of North Korean leader Kim Jong-un. About Missile Test Objective: The purpose of drill was to test operating ability and accuracy ..
Tags: Kanmon Strait • Kim Jong-un • Korea Strait • La Perouse Strait • Missile
Month: Current Affairs - May, 2019