Monarchy Current Affairs, GK & News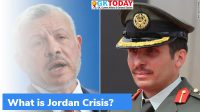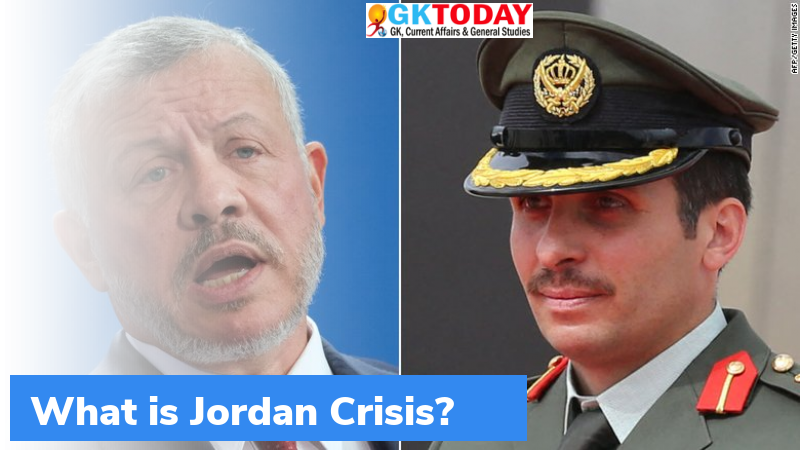 Jordan is a unitary state that is ruled under a Constitutional Monarchy. Unitary state is a state that is governed as a single entity where the central government is ultimately supreme. In a Constitutional monarchy, a monarch (ruler or king) exercises authority in accordance to a written or unwritten constitution. What is Jordan Crisis? The ..
Month: Current Affairs - April, 2021
Category: International Current Affairs
Topics: Government of Jordan • Israel-Palestine Conflict • Jordan • Monarchy • Qatar • Saudi Arabia • UAE
Spain's King Felipe VI has renounced inheritance from his father, the former King Juan Carlos I, amid allegations of financial impropriety by the latter. Spanish Monarchy The Monarchy of Spain is the highest office in Spain and is a constitutional institution. Spain is a constitutional monarchy. The Spanish king is the head of the state ..
Topics: Monarchy • Saudi Arabia • Spain
Senior royals of Saudi Arabia were recently arrested for allegedly plotting a coup against the ruling king and his son. Arrested Royals The authorities had arrested 3 senior royals in Saudi Arabia: Prince Ahmed bin Abdulaziz (the younger brother of King Salman), Prince Mohammed bin Nayef (the former crown prince) and Prince Nawaf bin Nayef ..
Topics: House of Saud • Monarchy • Saudi Arabia • Sudairi Seven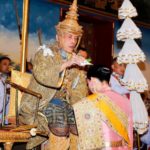 Thailand officially crowned its new King Maha Vajiralongkorn with 'Great Crown of Victory' (one of five Royal Regalia i.e. symbols of kingship). He received a symbolic nine-tiered umbrella conferring him as 'King Rama X of Thailand'. This coronation ceremony marks first ascension of a new monarch in past seven decades. King Maha Vajiralongkorn He became ..
Month: Current Affairs - May, 2019
Topics: Bhumibol Adulyadej • Chakri dynasty • King Vajiralongkorn • Military Coup • Monarchy • Queen Suthida • Rama X • Thailand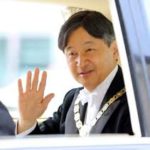 Naruhito became Japan's new Emperor after historic abdication of his father Akihito. Emperor Naruhito's ascending of Chrysanthemum Throne marked beginning of "Reiwa" era in Japan which takes effect from May 1, 2019. Naruhito (59-year old) became Japan's new Emperor after historic abdication (first in more than 200 years) of his father Akihito. He is ..
Month: Current Affairs - May, 2019
Topics: Chrysanthemum Throne • Emperor Akihito • gengo • Heisei era • Japan • Monarchy • Naruhito • Reiwa Eera