Micro Satellites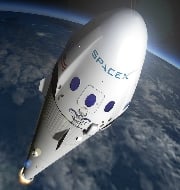 Elon Musk-led SpaceX has successfully launched 64 small satellites into low Earth orbit onboard of its reusable and preflown Falcon 9 rocket from Vandenberg Air Force Base in California. This has set new record in United States of launching satellites ..
Tags: 64 small satellites • CubeSats • Elon Musk • Falcon 9 rocket • Micro Satellites
Month: Current Affairs - December, 2018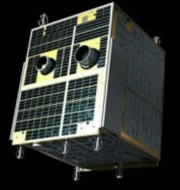 China's experimental space lab Tiangong-2 orbiting the Earth with two astronauts on board has successfully launched a micro-satellite Banxing-2. The two astronauts were launched into space onboard of the Shenzhou-11 spacecraft carried two astronauts on 11 October 2016. It docked ..
Tags: Banxing 2 • China • Micro Satellites • Science and Technology • TIANGONG-2