Land use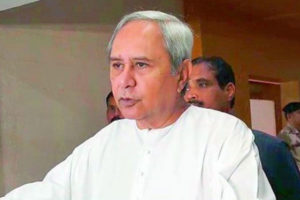 On July 8, 2020, the Odisha Chief Minister Naveen Patnaik launched BLUIS-Bhubaneswar Land Use Intelligence System. The system will help in preventing encroachments of government lands with the help of satellites. Highlights BLUIS is a web and mobile based solution ..
Tags: Artificial intelligence • BLUIS • Government Land • land encroachment • Land use
Month: Current Affairs - July, 2020
The current Life Expectancy in INDIA is 65 years. It has improved from 40 years in 1951 to 65 at present. The implication is that the population of the elderly has augmented 4 times. The count of senior citizens over ..
Tags: Academic disciplines • Demography • Elder law • Human geography • Human migration
Month: Current Affairs - December, 2011
The state Government of Rajasthan has constituted the State Urbanization Commission for assessing status of urbanization and impact of urban development schemes and programmes. Senior IAS officer G S Sandhu is to be first Chairman of the Commission. The commission ..
Tags: Academic disciplines • Human migration • Indian Administrative Service • Industrial Revolution • Land use
Month: Current Affairs - February, 2011
Category: Government Schemes Current Affairs