Issues Related to Minorities Current Affairs, GK & News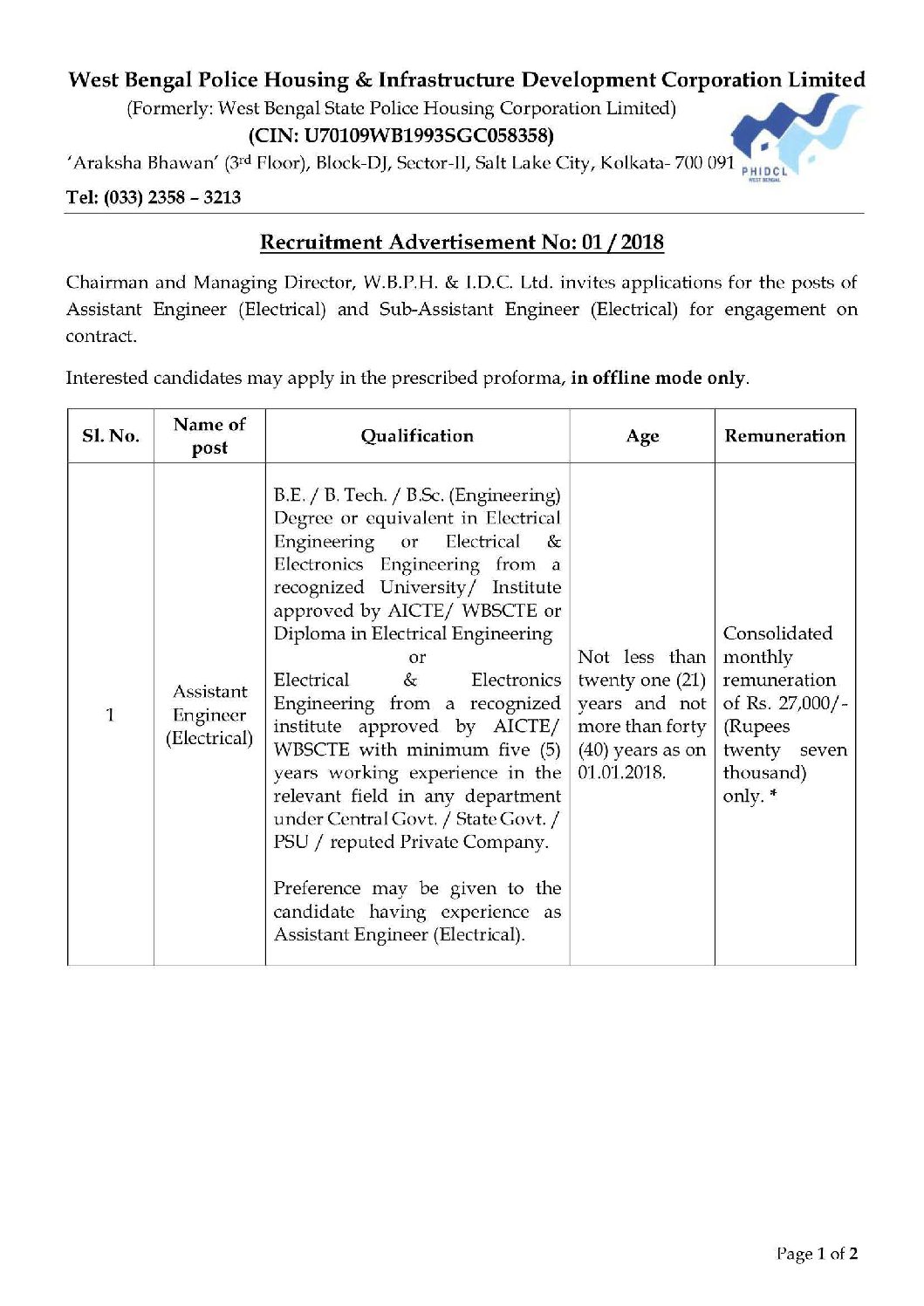 In a major boost for Indian Muslim citizens, Saudi Arabia has increased India s Haj quota by 30,000. Now, India can send 200,000 Muslims for Haj every year. India had earlier raised its demand for more seats in the Haj Quota in PM Modi s bilateral talks with Crown Prince of Saudi Arabia Mohammed bin ..
Topics: Haj • Haj Quota • Haj subsidy • Issues Related to Minorities • Mecca • Muslims • Saudi Arabia
India's Minister of External Affairs (MEA), in a strongly worded statement condemned the 2018 Report on International Religious Freedom that alleged that minorities in India were under threat after the Narendra Modi led dispensation gained power in the center and several states in the country. The statement stated that a foreign government has no locus ..
Topics: India-USA Relations • Issues Related to Minorities • Religious freedom • Report on International Religious Freedom • US Tariff Wars