Informal Workers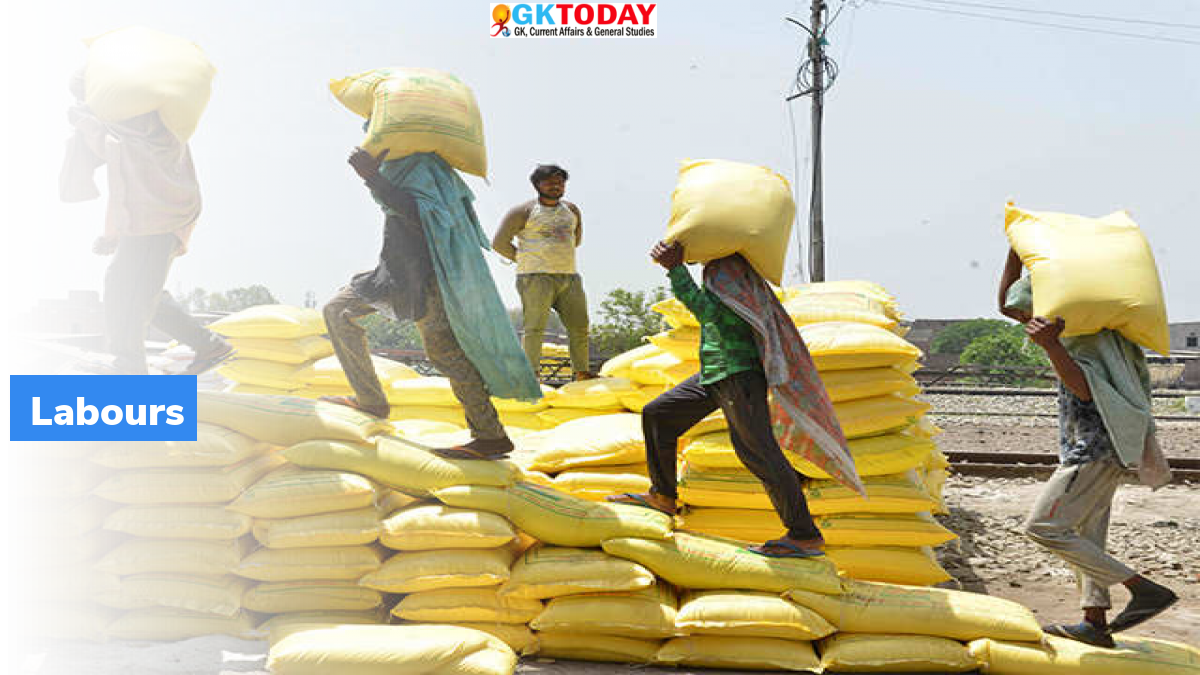 On India's first centralised database of unorganised workers, e-Shram portal, more than 7.86 crore registrations have been done till date. Out of this number, 40.5 percent belong to Other Backward Classes (OBCs), 27.4 percent general category, 23.7 percent scheduled castes ..
Tags: e-Sharm Portal • Informal Workers • National Database for Unorganised Workers (NDUW) • unorganised sector
Month: Current Affairs - November, 2021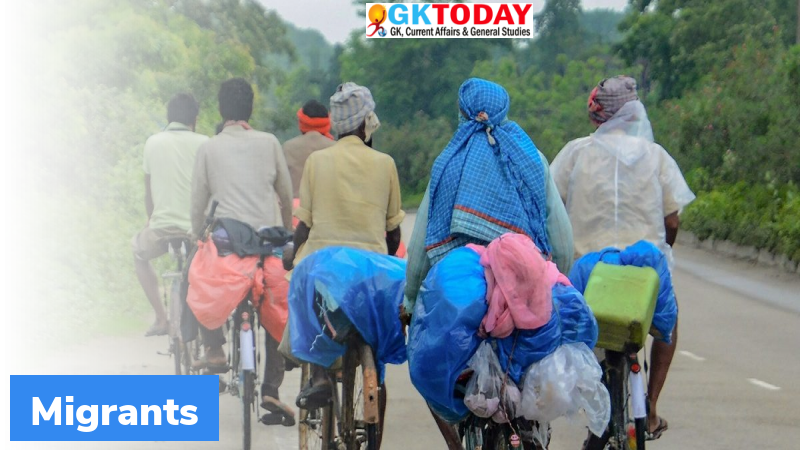 National Human Rights Commission (NHRC) has issued advisories on bonded labourers & migrant workers amid covid-19 cases.What are those advisories?Advisories were issued to ministries and states to look after adverse impact of covid-19 on labourers and migrant informal sector workers.NHRC, ..
Tags: COVID-19 • Economic Crisis • Informal Workers • National Human Rights Act • NHRC
Month: Current Affairs - June, 2021