Indian Sculpture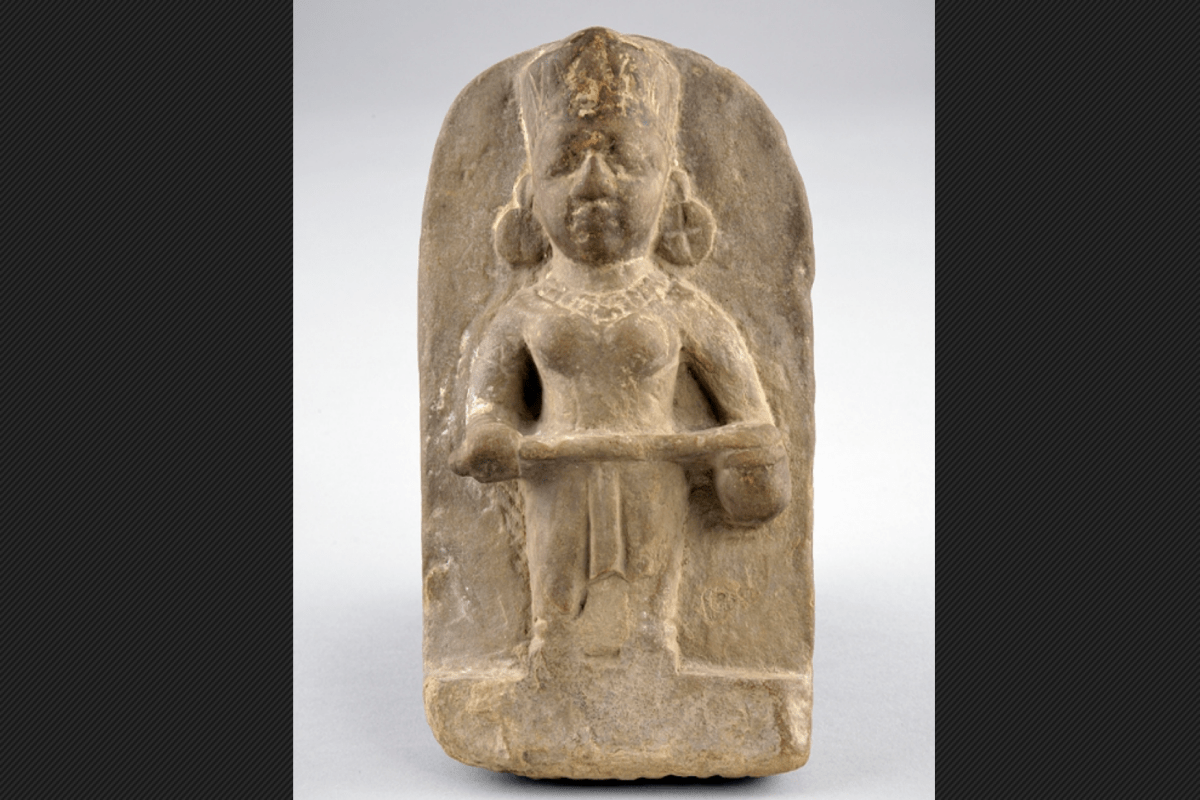 The Varanasi Annapurna idol is being brought back to India after a century from Canada. It was stolen from a Varanasi temple about a century ago. This 18th century sculpture is carved in the 'Benares style' and is a representation ..
Tags: annapurna • Archaeological Survey of India (ASI) • Idol • India-Canada • India-UK
Month: Current Affairs - December, 2020
The state emblem depicts four lions, standing back to back. It is an adaptation from the Sarnath Lion Capital of Ashoka, near Varanasi in Uttar Pradesh. Carved out of a single block of polished sandstone, the capital is crowned by ..
Tags: Indian religions • Indian Sculpture • Lion Capital of Ashoka • Mundaka Upanishad • National symbols of India
After the crumbling of Mauryan dynasty, the Sungas and Kushans came to power in the North and the Satvahanas in the south. Their period marked the beginning of sculptural idiom in the Indian sculpture wherein the physical forms were becoming ..
Tags: Indian Sculpture • Mauryan Art • Sanchi Stupa
The Maurya period is marked by an impressive progress in the Indian sculpture. Dr. Ananda Coomarswamy differentiates the Mauryan sculptures into Court art and the Popular Art. The Court art includes the pillars and their capitals while the popular art ..
Tags: Indian Sculpture • Indus Valley Civilization • Mauryan Art • Rock Art in India
The Indus Valley art forms included sculptures, seals, pottery, gold jewellery, terracotta figures etc. Stone Sculpture In stone, the two most discussed male figures are male torso and the bearded priest. Male Torso The Male torso is a red sandstone ..
Tags: Indian Sculpture • Indus Valley Civilization
Ramkinker Baij (1906-1980), was a powerful modern painter and sculptor, best known for his magnum opus "Santhal Family" sculpture. Born in the Bankura District of West Bengal, Baij was a son of a village masseuse and barber. He came to ..
Tags: Indian Paintings • Indian Sculpture • Ramkinkar Baij • Santhal Family