In Venezuela
The legislators of Venezuela has stripped off Juan Guaido of the immunity thus giving way to the prosecution of the leader of the opposition and also his potential arrest. He is accused of violation of the Constitution when he had ..
Tags: Constituent National Assembly • Countries • Crisis in Venezuela • Diosdado Cabello • In Venezuela
Nicolas Maduro has been sworn-in for a second term as Venezuela's president on 10th January 2019, despite international criticism that his re-election was illegitimate. The result was denounced as fraudulent by many neighbouring countries, including Argentina, Mexico, Chile, Colombia, Brazil, ..
Tags: Anti-Americanism • Countries • Crisis in Venezuela • In Venezuela • Moors
Venezuelan President Nicolas Maduro launched a crypto-currency "Petro" to advance issues of monetary sovereignty, make financial transactions and overcome the financial blockade. Beside this, Petro will also circumvent US-led financial sanctions. The digital currency will be backed by Venezuelan reserves ..
Tags: Countries • Crisis in Venezuela • cryptocurrencies • Foreign involvement in the Venezuelan presidential crisis • Hyperinflation in Venezuela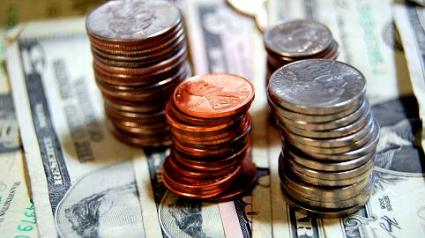 Venezuela's President Nicolas Maduro has signed an emergency decree ordering the 100 bolivar bill, the country's largest banknote, out of circulation in the next 72 hours. This move has been taken to thwart mafias from hoarding cash in Colombia. Investigations ..
Tags: Anti-Americanism • Banknote • Countries • Crisis in Venezuela • Hyperinflation in Venezuela