Page-6 of
Food security Current Affairs, GK & News
The Central government of India has given the all States and Union Territories a one-year deadline till June 30, 2020 for rolling out the one nation, one ration card system. What is this scheme? Under this system, the beneficiaries will be able to buy subsidized grains from the ration shops in any part of the ..
Category: Government Schemes Current Affairs
Topics: Child Malnutrition • Food security • National Food Security Act • Nutrition Security • PDS • Ration card
While Indian efforts to combat child malnutrition in India have yielded some good results, the rate of reducing child stunting is just 1%. This is the lowest recorded rate of reducing chronic malnutrition among all emerging economies. India had planned to reduce child malnutrition to just 25% of all children by 2022. However, as per ..
Topics: Child Malnutrition • consumption demand • Food security • Hunger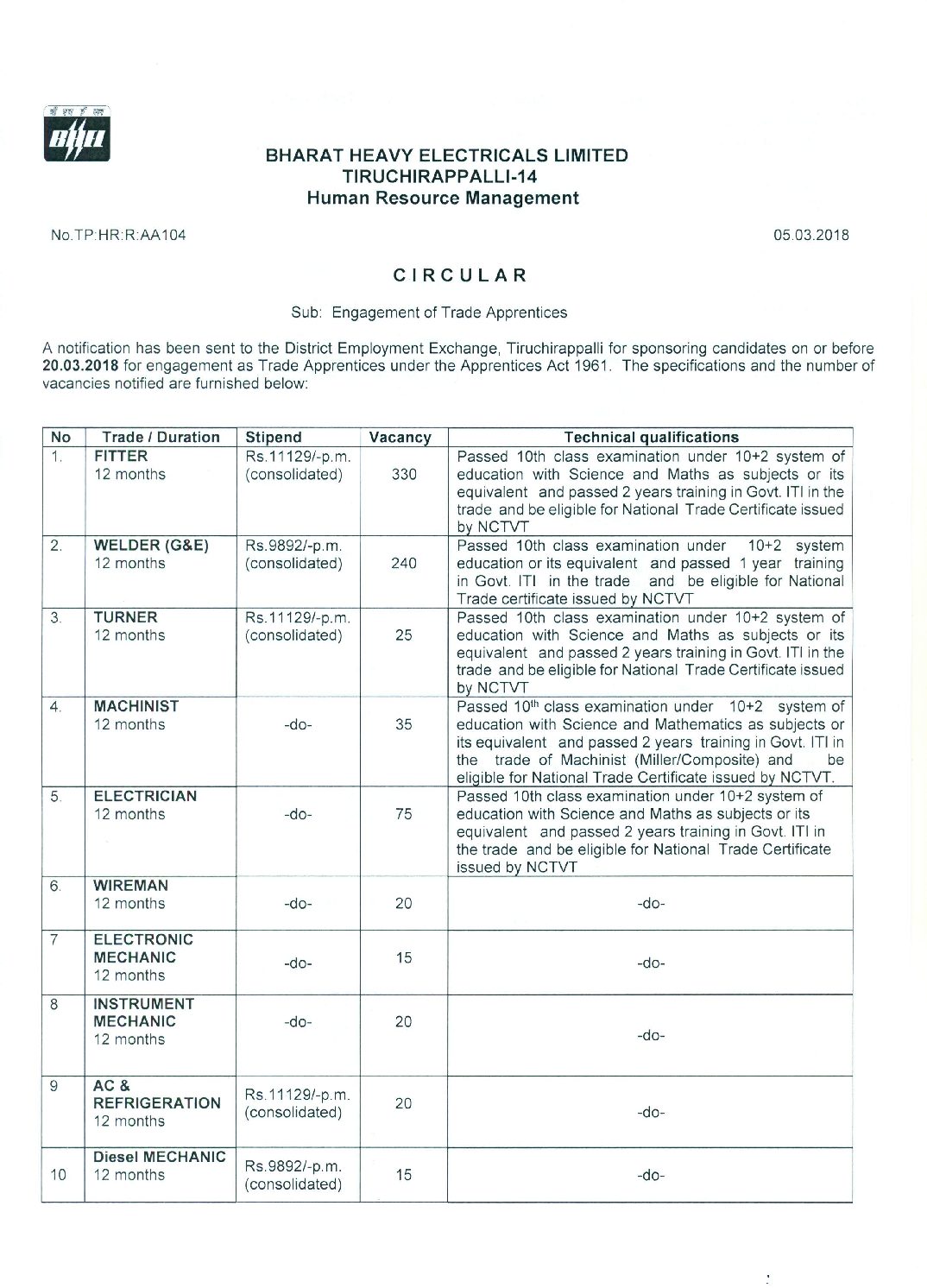 The analysis of India s food and nutrition security prepared by the UN World Food Programme in collaboration with the Ministry of Statistics and Programme Implementation makes the following observations: Child stunting which is a measure of chronic malnutrition has reduced at a rate of about 1% per year in India over the last decade. ..
Topics: Food security • malnutrition • Ministry of Statistics and Programme Implementation • Nutrition Security • Scheduled Castes • Scheduled Tribes • Stunting • Sustainable Development Goals • UN World Food Programme
Peter Tabichi, a science teacher from rural Kenya who donates most of his salary to help poorer students, has been crowned the world's best teacher and awarded a $1m prize in Dubai. He is the maths and physics teacher at Keriko secondary school in Pwani Village, in a remote part of Kenya's Rift Valley, has ..
Topics: Contents • Education • Food security • Friars Minor • Global Teacher Prize • Oculus Rift • Peter Tabichi • Science fair • Varkey Foundation
Agricultural scientist Prof. M.S. Swaminathan will be honoured with the ICFA's first-ever World Agriculture Prize for his basic and applied research in genetics, cytogenetics, radiation and chemical mutagenesis, food and biodiversity conservation. The Agriculture prize will be launched with a special session, named "Swaminathan Global Dialogue on Climate Change and Food Security" on Oct 26, ..
Topics: Agriculture • Agriculture in India • Agronomists • Awards • Biodiversity • Climate change • Food security • M. S. Swaminathan • Malayali people • Science and technology in India