Financial economics Current Affairs, GK & News
The Reserve Bank of India (RBI) has kept the key interest rate "repo rate" unchanged at 6% and reverse repo at 5.75% in its fifth bi-monthly monetary policy review for the year 2017-18 on December 6, 2017, as it feared that inflation may top the central bank's medium-term target of 4%. It also maintained its ..
Topics: Bank rate • Economy • Finance • Financial economics • Inflation • Interest Rates • Macroeconomic policy • Monetary Policy • Money • Official bank rate • Repurchase agreement • Reserve Bank of India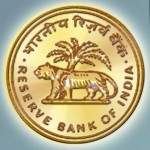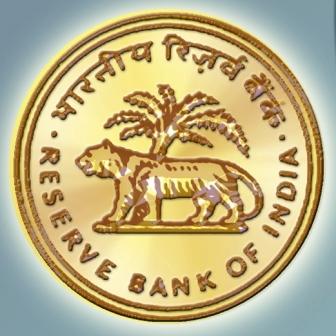 To absorb the surplus liquidity available in the banking system post demonetisation, the Reserve Bank of India (RBI) has mandated the banks to maintain incremental cash reserve ratio of 100% effective the fortnight ended November 26. It will be applicable to deposits made between September 16 and November 11 fortnights. According to RBI data, total ..
Topics: Bank • Banking • Economy • Financial economics • Financial ratios • Financial services • Market liquidity • Monetary policy • Money • Open market operation • Reserve Bank of India • Reserve requirement
RBI slashed the Statutory Liquidity Ratio (SLR) by 1 percentage point from 24 % to 23 % which is expected to provide liquidity of around Rs 60, 000 crore. It kept the major indicative policy rates unchanged while it slashed the gross domestic product (GDP) projections for the current financial year from 7.3 % to ..
Month: Current Affairs - August, 2012
Topics: Banking • Economy • Finance • Financial economics • Financial ratios • Inflation • Market liquidity • Monetary Policy • Money • Repurchase agreement • SLR • Statutory liquidity ratio