Expansion of Universe Current Affairs, GK & News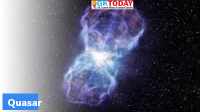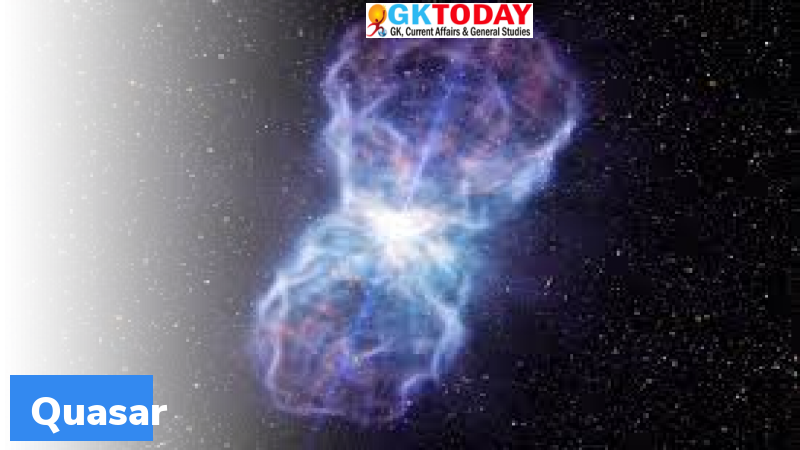 Recently, a group of astronomers have discovered a dozen of quasars that were warped by naturally occurring cosmic lens. Warping is twisting. With this discovery, the number of known quasars have increased by 25%. This can help to determine the expansion rate of the universe and will also help address other mysteries. What are Quasars? ..
Month: Current Affairs - April, 2021
Category: Science & Technology Current Affairs
Topics: Black hole • Cosmic rays • Expansion of Universe • Hubble Constant • Milky Way • Quasars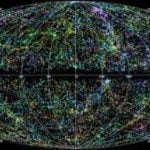 Astrophysicists from around 30 institutions across the globe have finally become successful to depict the complete story of the expansion of the universe through a 3D map of the universe. The map has been launched as part of a project launched more than two decades ago in which the expansion and also the source of ..
Month: Current Affairs - July, 2020
Category: Science & Technology Current Affairs
Topics: 3D Map • Astrophysicists • Expansion of Universe • Hubble Constant • Rate of Expansion