Erosion
The Union Cabinet has recently approved the "Flood Management and Border Areas Programme (FMBAP)" for Flood Management Works in entire country and River Management Activities and works related to Border Areas for the period 2017-18 to 2019-20 with a total ..
Tags: Agriculture • Erosion • Flood • Floods in India • Hydrology
Soil retrogression and degradation are two important regressive evolution processes which take place due to loss of equilibrium of a stable soil. Retrogression primarily occurs due to soil erosion. Soil Degradation is an evolution process which is different from natural ..
Tags: Erosion • Land management • Natural environment • Nature • Soil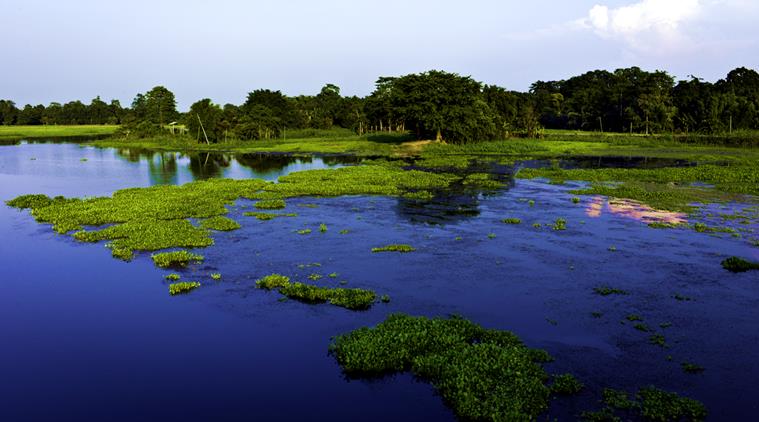 The Union Government has launched new scheme for protection of Majuli Island in Assam from flood and erosion. The scheme was sanctioned by Government in March, 2017 and funding for it will be from Ministry of Development of North Eastern ..
Tags: Assam • Brahmaputra River • Environment • Erosion • Flooding
Month: Current Affairs - December, 2017
Wind erodes the Earth's surface by removal of loose, fine-grained particles by turbulent eddy actions and it is called Deflation. Regions which experience intense and sustained erosion are called deflation zones. Abrasion refers to grinding of the rock surfaces with ..
Tags: Erosion • Geography Answers • Wind