Dalai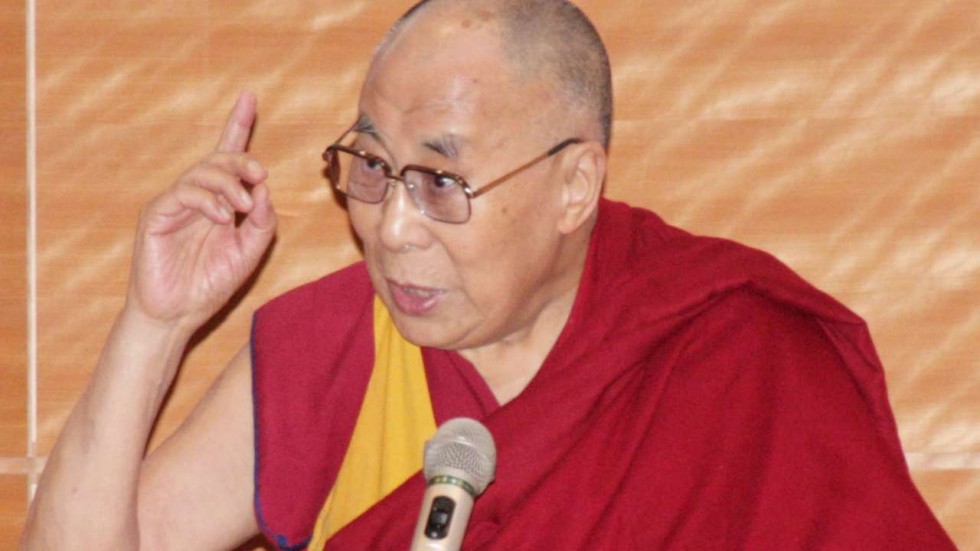 China has blocked a key border crossing with Mongolia after Dalai Lama's visit. The move has left hundreds of trucks for the mining conglomerate Rio Tinto stuck at the Gants Mod crossing in the southeastern part of Mongolia in freezing ..
Tags: Buyant Ukhaa Sport Palace • Continents • Dalai • East Asia • Geography
Jeevesh Nandan, new CEO of Noida Uttar Pradesh government posted Jeevesh Nandan as new Chief Executive Officer (CEO) of Noida. Mr Nandan took charge from Mohinder Singh. Mr Mohinder Singh, however, will remain chairman of Noida, Export Corporation, Yamuna Expressway ..
Tags: Buddhism • Buddhists • Dalai • Dalai Lama • Dayawati Modi