Country of Particular Concern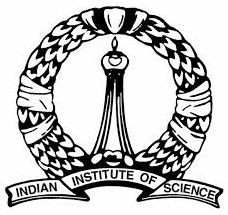 The 2018 Report on International Religious freedom has been released by the United States Commission on International Religious Freedom. The report makes the following observations: Religious freedom conditions continued to deteriorate in countries across the globe in 2017 It cites ..
Tags: Azerbaijan • Bahrain • Burma • China • Country of Particular Concern
Country of Particular Concern (CPC) is a designation by the United States Secretary of State (under authority delegated by the President) of a nation guilty of particularly severe violations of religious freedom under the International Religious Freedom Act (IRFA) of 1998 and its amendment of 1999. The term ..
Tags: Countries • Country of Particular Concern • Freedom of religion • International Religious Freedom Act • Landlocked countries