Consumption expenditure
The Ministry of Statistics and Programme implementation said that it is not releasing Consumer Expenditure Survey due to quality issues. The next Consumer Expenditure Survey is to be conducted in 2020-21 and 2021-22. Highlights According to the National Statistical Office ..
Tags: Consumption expenditure • GDP • Ministry of Statistics and Program Implementation • National Statistical Office (NSO) • NSO
Month: Current Affairs - November, 2019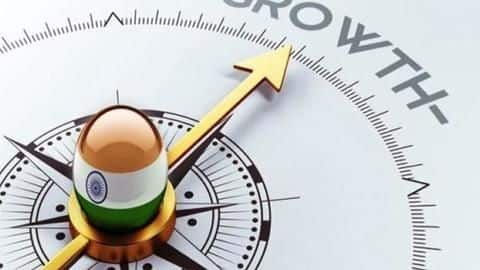 Rating agency India Ratings & Research (Ind-Ra) in its Mid-Year FY19 Outlook has revised down India's growth to 7.2% from its earlier projection of 7.4% for 2018-19 (FY19). The downward revision comes as Indian economy to face headwinds from high ..
Tags: Business • Capital Expenditure • Consumption expenditure • Economic Forecast • exports