Chronic condition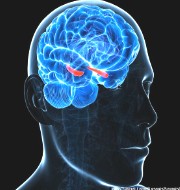 Researchers have made a significant breakthrough in understanding chronic pain by identifying the specific area of the brain associated with this condition. Chronic pain is a debilitating condition that affects millions of people worldwide, and finding effective treatments has been ..
Tags: Chronic condition • Human Brain • Machine Learning (ML)
Month: Current Affairs - May, 2023
Category: Science & Technology Current Affairs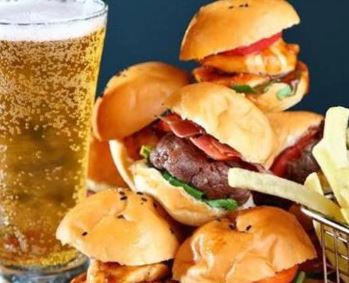 The study "Comprehensive National Nutrition Survey" was commissioned by the Union Ministry of Health and Family Welfare.The study was carried out between February 2016 and October 2018. About 1.12 lakh children and adolescents (0-19 years) were covered for height and ..
Tags: Adolescence • Branches of biology • Cholesterol • Chronic condition • Global health
The World COPD (Chronic Obstructive Pulmonary Disease) Day is observed every year on 21st of November by the Global Initiative for Chronic Obstructive Lung Disease (GOLD) to raise awareness of COPD and to improve prevention and treatment of this lung ..
Tags: Bronchitis • Chronic condition • Chronic lower respiratory diseases • Chronic obstructive pulmonary disease • COPD: Journal of Chronic Obstructive Pulmonary Disease
India has been ranked 145th among 195 countries with score of 41.2 in terms of Healthcare Access and Quality (HAQ) index of 2016, as per Lancet's latest study "Global Burden Of Disease". According to the study, India performed poorly in ..
Tags: Cancer • Chronic condition • Disease • Health • Medical terminology
A recent study by World Health Organisation (WHO) has pointed out that out of every 10 deaths in India, eight are caused by non-communicable diseases (NCDs) such as cardiovascular diseases, cancers, chronic respiratory diseases and diabetes in urban India. In ..
Tags: Cardiovascular disease • Chronic condition • Diabetes • Global health • Health
Month: Current Affairs - November, 2011
Communicable Disease or infectious disease is resulting from the presence of pathogenic microbial agents, including pathogenic viruses, pathogenic bacteria, fungi, protozoa, multicellular parasites, and aberrant proteins known as prions.The main communicable diseases are as follows:Diseases Caused By VirusThese include – ..
Tags: Actuarial science • Cardiovascular disease • Chronic condition • Disease • Genetic disorder