Chemical warfare
Chemical Weapons Convention (CWC) which is a legally binding international Convention was adopted in 1992 by UN Conference on Disarmament and came into force in 1997.It is implemented by the Organization for the Prohibition of Chemical Weapons (OPCW). It is ..
Tags: Chemical warfare • Chemical weapon • Chemical Weapons Convention • Jack Ooms • Law by country
Dr Inder Jit Singh, the 1985 batch IAS officer, has been given additional charge of the post of Chairperson of National Authority Chemical Weapons Convention (NACWC) with immediate effect. He is an Additional Secretary in Cabinet Secretariat. According to a ..
Tags: Cabinet Secretariat • Cabinet Secretariat of India • Chemical warfare • Chemical weapon • Chemical Weapons Convention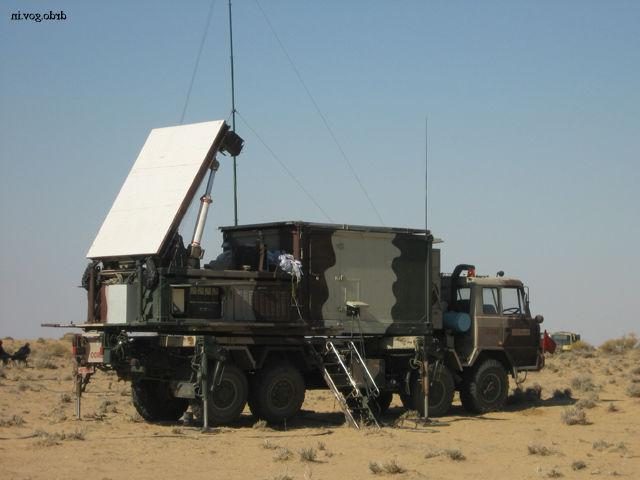 The Defence Research and Development Organization (DRDO) formally handed over an indigenously developed Weapon Locating Radar (WLR) system dubbed as 'SWATHI' to Indian Army.The DRDO also handed over a Nuclear, Biological and Chemical (NBC) recce vehicle Mk-I and NBC treatment ..
Tags: Biological warfare • Chemical warfare • Defence • DRDO • NBC recce vehicle Mk-I
Month: Current Affairs - March, 2017
The Rajya Sabha passed the Chemical Weapons Convention (Amendment) Bill, 2010. India is a signatory to the Convention on the prohibition of the Development, Production, Stockpiling and use of Chemical Weapons and their destruction. The amendment empowers the Centre to ..
Tags: Chemical warfare • Chemical weapon • Chemical Weapons Convention • Law by country • Politics
Month: Current Affairs - May, 2012