Cancer cell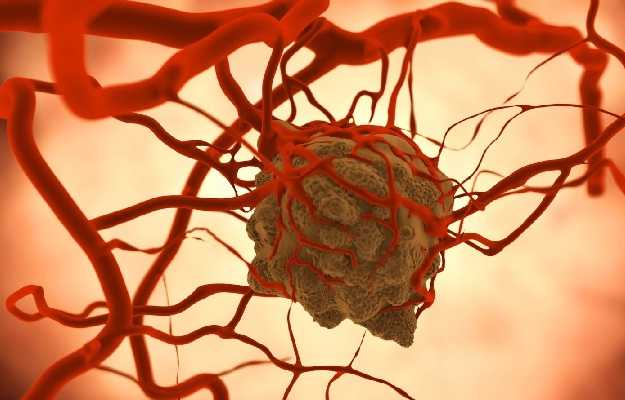 The researchers at the Institute of Nano Science and Technology at Mohali have developed a hybrid compound to slow down the spread of cancer cells Highlights The compound developed will open new avenues for anti-tumour applications. The solid compound developed ..
Tags: Breast cancer • Cancer cell • Cancer immunotherapy • Cancer research • Cancer treatments
Month: Current Affairs - June, 2020
Disarib is a noble small molecule, designed and synthesised by Indian researchers, has shown promise in targeted killing of cancer cells. The molecule (Disarib) works by binding itself to a protein called BCL2, which suppresses the death of cancerous cells. ..
Tags: Apoptosis • Bcl-2 • Bcl-xL • Biology • Branches of biology