Blood diamond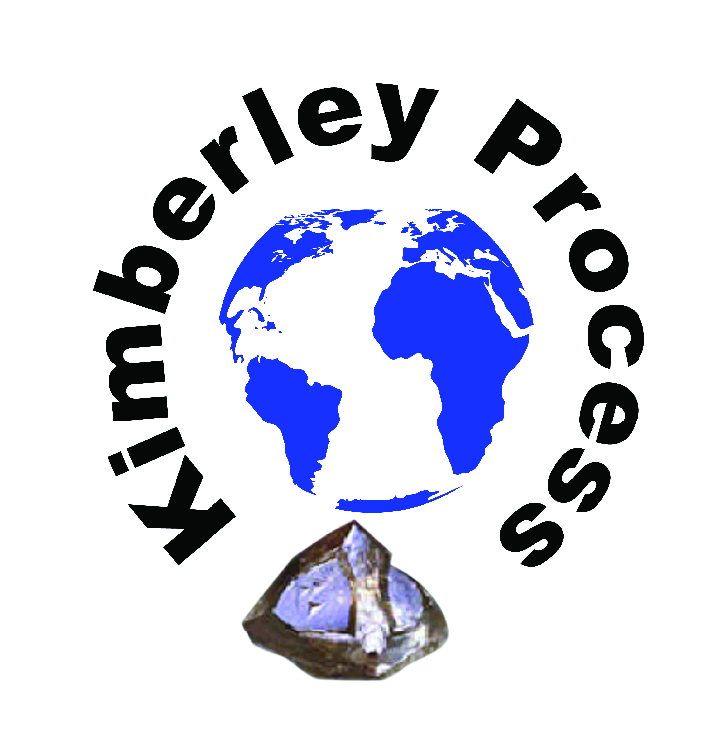 India will Chair Kimberley Process Certification Scheme (KPCS) from 1st January 2019. It was was handed Chairmanship by the European Union during KPCS Plenary 2018, which was held in Brussels, Belgium. India as KPCS Chair will be committed to Commitments ..
Tags: Africa • Belgium • Blood diamond • Blood diamonds • Brussels
Month: Current Affairs - December, 2018
Supplement To Foreign Trade Policy 2004-09 for the year 2009-10 was announced by Commerce Minister Kamal Nath on February 26, 2009.1. Rupees 325 Crores would be provided under Promotional Schemes for Leather, Textile etc. for exports made with effect from ..
Tags: Africa • Blood diamond • Commercial policy • Continents • Duty Entitlement Pass Book
1. The EXIM Policy for 2002-07 which came in effect on 1st April, 2002 was the first policy which had to be formulated keeping in view all the commitments India had made under the WTO. In 2001, all quantitative restrictions ..
Tags: Blood diamond • Continents • Domestic tariff area • Duty Entitlement Pass Book • Export