Blackbuck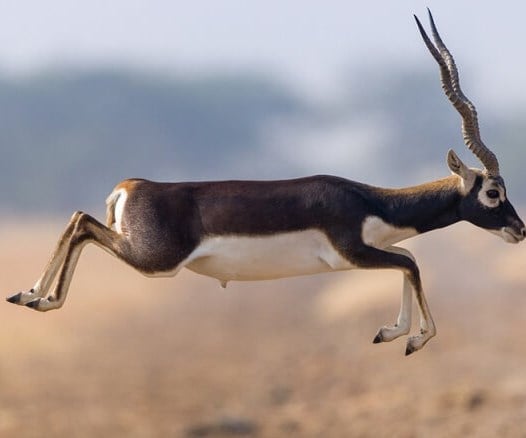 Blackbuck is an antelope found in India and Nepal. It lives in grassy plains and lightly forested regions with perennial water sources. Also known as Indian Antelope, this species is categorised as Schedule 1 animal under the Wild Life (Protection) ..
Tags: Blackbuck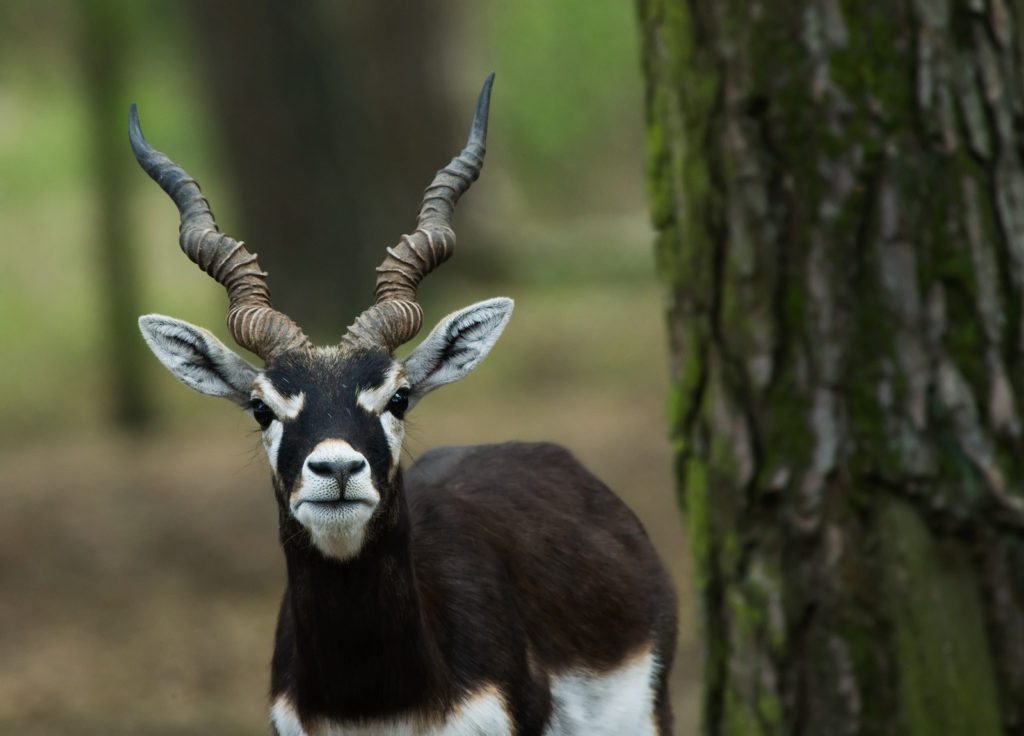 The recent arrest of a policeman in Bihar for poaching a blackbuck is another addition to the rising number of illegal poaching amidst the countrywide lockdown condition. Blackbuck The blackbuck or the Indian antelope is an antelope species noted for ..
Tags: Bihar • Blackbuck • Wildlife conservation • Wildlife Protection Act
India's first-ever conservation reserve for black buck will come up on over 126 hectares in the trans-Yamuna region of Allahabad in Uttar Pradesh. The State cabinet has recently approved a Blackbuck Conservation Reserve in the Meja forest division that is ..
Tags: Allahabad • Blackbuck • India • Meja • Uttar Pradesh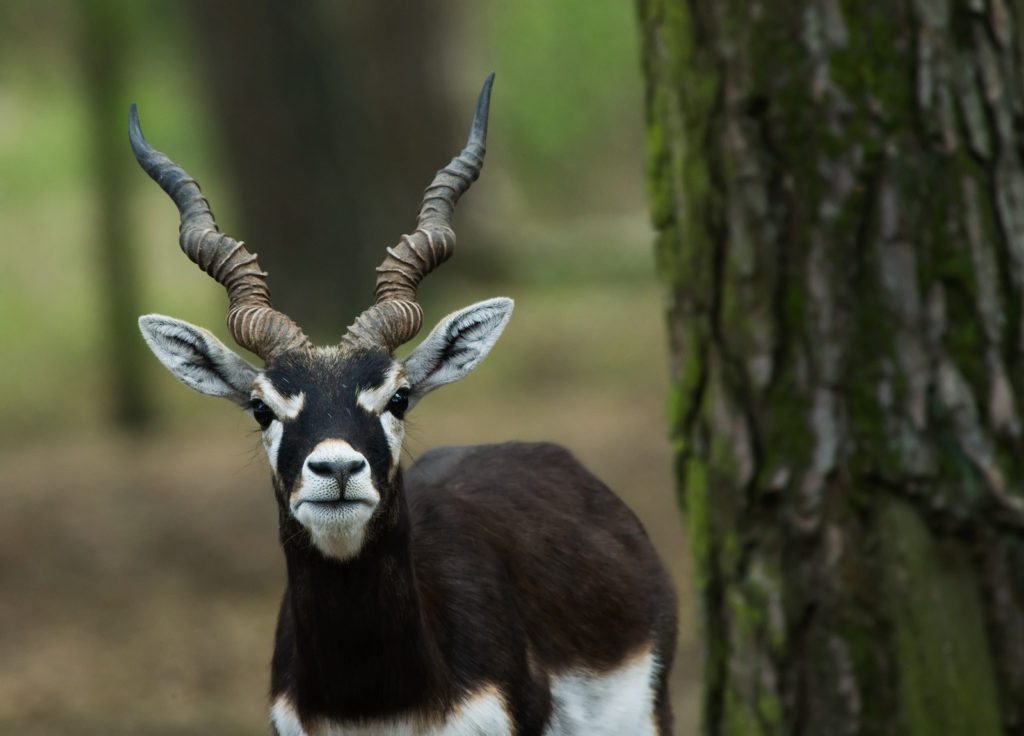 The Uttar Pradesh State Cabinet has approved Blackbuck Conservation Reserve in trans-Yamuna belt near Allahabad. It will be first of its kind conservation reserves in India exclusively dedicated to blackbuck. In this regard, state government has evoked Section 36 A ..
Tags: Allahabad • Blackbuck • Blackbuck Conservation Reserve • Environment • Meja Forest