Page-3 of
Apple Current Affairs, GK & News
Alphabet Inc., the parent company of Google has overtaken Apple as s most valuable company in the world. Alphabet has made a profit of $4.9 billion in the fourth quarter and was valued at 548 billion dollars followed by Apple which was valued 534 billion dollars. The core Google businesses was largest contributor to had ..
Month: Current Affairs - February, 2016
Topics: Alphabet Inc. • Apple • Business • Current Affairs 2016 • Economy • Google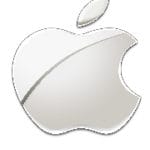 US Tech giant Apple Inc has been fined $553 million for three patent infringements owned by patent licensing firm Smartflash LLC. This verdict was given by federal Jury in US District Court for the Eastern District of Texas. The Jury in its verdict found out that Apple Inc's iTunes software has infringed three patents owned by Smartflash ..
Month: Current Affairs - February, 2015
Topics: Apple • Current Affairs 2016 • Patent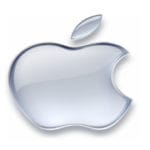 US technology giant Apple, has reported the biggest quarterly profit of 18 billion US dollar. It is the biggest quarterly profit ever made by any public company in World and broke the previous record of ExxonMobil which had earlier topped by making $15.9 billion profit in 2012. Apple's revenue had grown to $74.6 billion in ..
Month: Current Affairs - January, 2015
Topics: Apple • Current Affairs 2016 • ExxonMobil • iPhones