achievements of women
The Astronaut and Oceanographer Kathy Sullivan recently reached the deepest point in the ocean, Challenger Deep. With this she has become the first woman to reach the deepest point in the earth. Highlights In 1984, Kathy made her space walk ..
Tags: achievements of women • Challenger deep • Kathy sullivan • Mariana Trench • Marshall Islands
Month: Current Affairs - June, 2020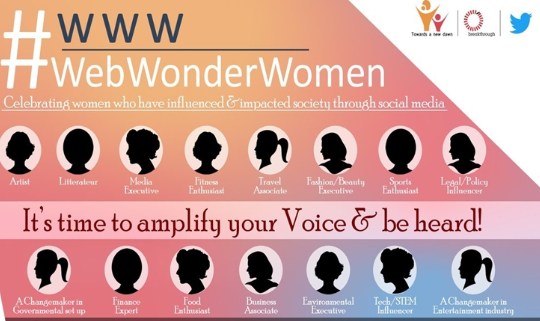 The Ministry of Women and Child Development, Government of India has launched an online campaign Web- Wonder Women to discover and celebrate the exceptional achievements of women, who have been driving positive agenda of social change via social media. About ..
Tags: achievements of women • Breakthrough • Ministry of Women and Child Development • Social change • Social media